Everyone knows the internet is full of cats. You probably see cat photos and videos all the time.
What you might not realize is that the internet is also full of malware. Probably a lot more than you think.
Malware describes any type of malicious software including viruses, spyware, ransomware, and more. According to Statista, there are 5.4 billion malware attacks per year worldwide.
Thankfully, most of us don't ever see as many viruses online as cat videos because we have antivirus software.
What is Antivirus Software?
Antivirus software protects your computers from viruses, ransomware, and other types of malware. Technically, antivirus and antimalware are separate things, but most people still use the term "antivirus" to describe protection against all types of malware.
Regardless of what you call it, every business needs to have this basic cybersecurity protection in place.
Why is Antivirus Software Important?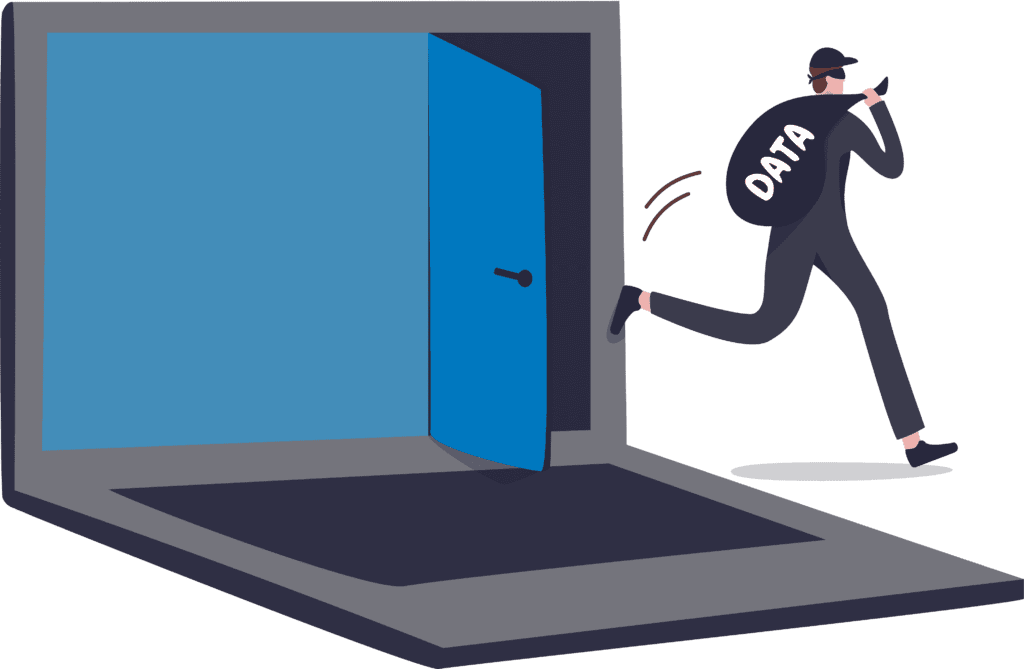 Antivirus software is a vital preventative tool. It identifies and blocks threats before they can infect your system.
Not having antivirus software is like leaving the front door to your network wide open. You're practically inviting cybercriminals to attack your system.
Why Choose Bitdefender Antivirus Software
We recommend Bitdefender antivirus software because it consistently ranks #1 for detection of threats and #1 for performance, meaning it doesn't slow down your computer.
Bitdefender is continuously running in the background to keep your system safe, but you'll never even notice it.
One of the reasons Bitdefender is so successful at detection is it's constantly identifying new threats. Using machine learning, Bitdefender discovers 400 new threats every minute. That's 576,000 threats per day. Or 210 million threats per year. That's definitely more than the number of cat videos you'll see.
Antivirus Software is Only the First Piece of a Complete Cybersecurity Plan
A good antivirus is a must-have piece of any cybersecurity plan, but it's only the first step in protecting your business.
Even the best antivirus software can't defend against every cyber threat out there. It can't stop hackers from accessing your accounts with stolen passwords, and it can't stop employees from clicking on things that they shouldn't.
To protect your business, you need to add multiple layers of cybersecurity, like multi-factor authentication, zero-trust threat protection, and password monitoring.
We offer affordable cybersecurity services that make it easy to protect your business. Schedule a consultation to learn more and get a free quote.