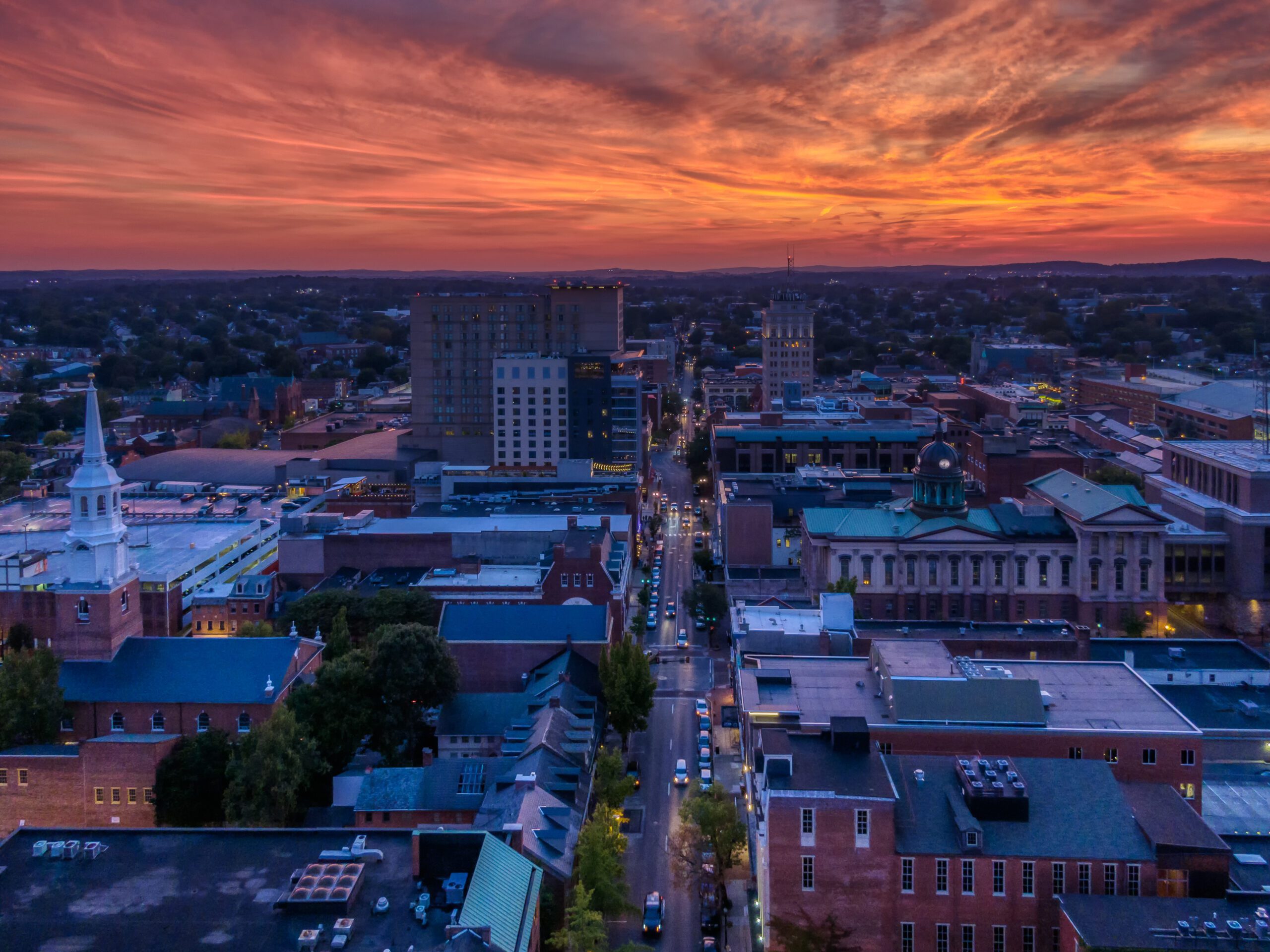 Get Local, Responsive IT Services Near You in the Heart of Central PA
If you searched for 'IT services near me' and your business is located in Lancaster, Harrisburg, York, Lebanon, or the surrounding areas, you're in the right place!
You're here because you're overwhelmed with the endless network, security, and computer issues. You're tired of wasting your day waiting for unresponsive IT customer support to call you back.
You didn't get into business to be in tech support. Luckily, we did. We want to help small businesses relieve their IT headaches, so they can focus on what matters—growing their business.
As a local IT company, EZComputer Solutions works best with business customers located within one hour of our office in Lancaster, PA. That's because we pride ourselves on fast response time. We don't want you to wait for hours when you have an emergency because our technicians had to drive too far.
We've assembled a local IT support team specializing in comprehensive computer repair services and support, networking services, and IT consulting for small and medium-sized businesses who are serious about investing in their technology for the long haul.
Our Services Are Perfect For Your Business If:
You are a local small or medium-sized business with 10 to 150 workstations.
Fast response time is high on your list of priorities.
You want the convenience of IT services near you, comprised of local specialists, AND the efficiency of remote support.
You need the reliability of nearly 100% uptime, 24/7/365.
You want to work with an IT company that safeguards your whole network.
You value preventative maintenance and proactive service that reduces downtime.
You want to safeguard your network against hackers, viruses, and data loss.
You need disaster recovery solutions to mitigate losses from natural disasters such as fires, floods, and power outages.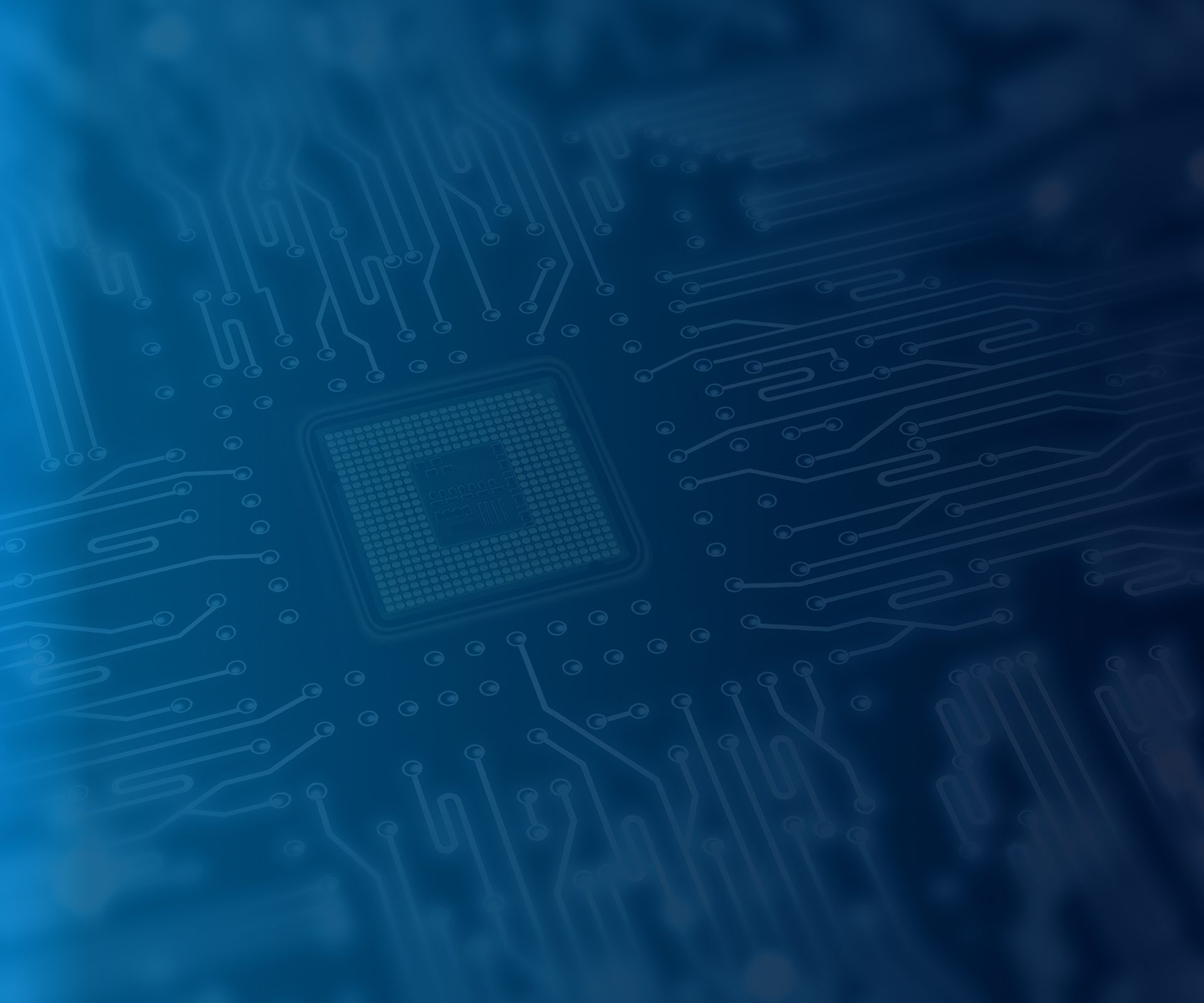 How Our Small Business IT Services Benefit You
With customizable options to support your business technology, getting extremely knowledgeable IT services near you has never been easier. We not only make it EZ to work with us, but we also make it easy for you to use your technology, 24 hours a day, seven days a week, with these services:

Managed IT Services
We become your IT department to proactively manage your network and give you peace of mind.
---

Data Backup
Ensure your business data is secure from hackers, disasters, and hardware failure.
---

Cybersecurity
Guard your business against hackers, cyberattacks, and other security threats.
---
Network Services
Optimize and secure your network to enhance collaboration and productivity.
---
VoIP Phone Service
Save on your phone bills with more features than your standard landline.
---
Microsoft 365
Get professional email and productivity tools that make it easy to work from anywhere.
---

What's It Like Working with Us?
EZComputer Solutions provides top-notch IT consulting to businesses throughout Central PA, including Lancaster, Harrisburg, York, Lebanon, and Reading, PA. We're happy to provide references upon request for our current clients, including local businesses like these: