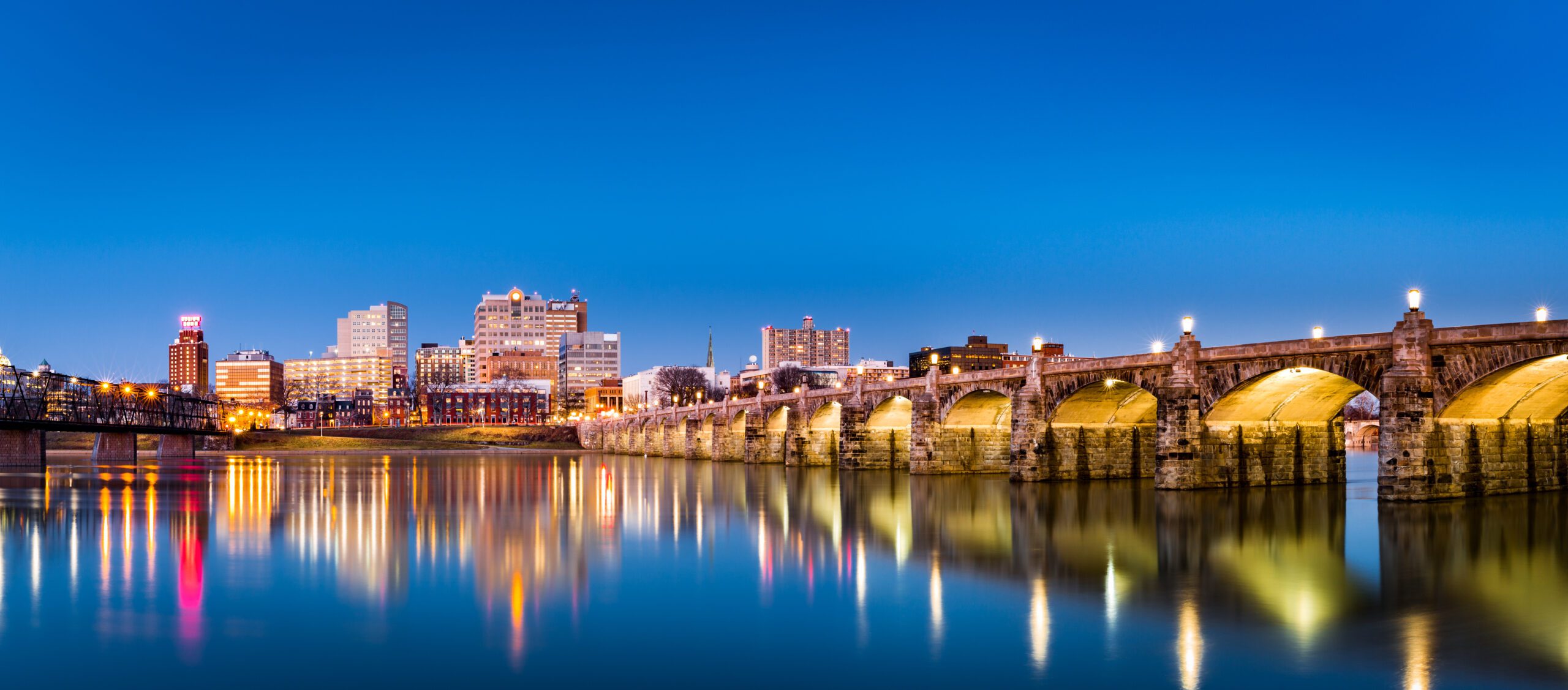 Harrisburg IT Support, Without the Headaches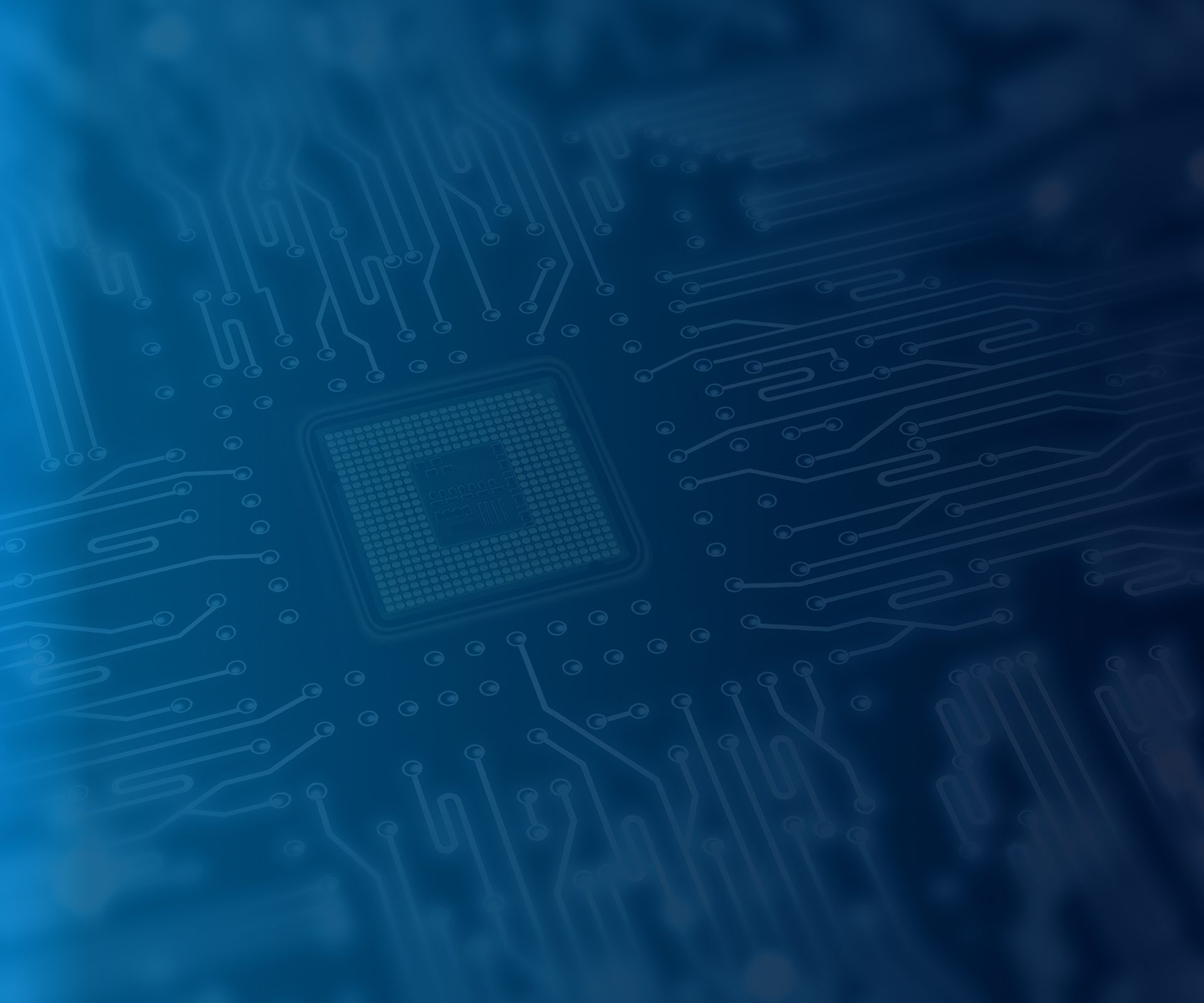 IT Support Solutions for Harrisburg Small Businesses
Technology is great—when it works. When it doesn't, it can seem like a nightmare and result in huge, unexpected IT support bills. You deserve reliable technology solutions. And especially if you work in an industry like healthcare, legal services, or government, you need to be 100% certain your sensitive data is secure and backed up.
Unlike other IT support companies in Harrisburg, we don't wait for things to break and cause huge problems that threaten your network and data. With our managed services, we proactively handle your network's health, security, and performance to keep things running smoothly. Not only is this more cost-effective, but you also get predictable billing without unwelcome surprise IT costs.
Find out how our range of IT support services can make technology work for your Harrisburg small business.
How to Choose the Best IT Support Company in Harrisburg, PA
Finding the right IT provider can be challenging. Even once you find one, switching IT companies can be even more challenging. As a result, far too many small businesses feel stuck with their current IT support provider, even if they're unresponsive and can't meet their needs.
If you're hesitant to switch IT companies, you're not alone. Here are a few things you should look for to find the best IT support company that can make IT easier for your business.
Experienced, Local Support Team
If you're going to give someone the keys to your network, you want to make sure they're skilled and trustworthy. Look for a stable company that's been in business for a while and has local technicians who can provide onsite support when needed.
We've been in business since 1997. Our team of seasoned technicians has decades of experience providing IT support for Harrisburg, York, and Lancaster area businesses.
Responsive & Fast
Many IT companies have a bad reputation for being hard to get a hold of, especially when you have an emergency. Look for a company that's easy to reach and responds quickly to fix your IT support issues.
We answer the phone live, so you always talk to a real person, not a robot. You can also email or submit a ticket online, and our tech support team will respond right away to resolve problems as quickly as possible.
Proactive Managed Services
Many Harrisburg IT companies still operate on a break/fix model. They only fix problems after they happen, meaning more IT support calls and unexpected bills for you.
We specialize in managed IT services to proactively monitor and maintain your network, so you have fewer IT issues and less downtime.
Manages the Transition
Since switching IT support providers can be so hard, you want someone who will be easy to work with and make the transition painless.
When you choose us as your Harrisburg IT support company, we'll do a full network audit and change all your passwords. This ensures your network is secure and set up correctly, right from the beginning.

Our Harrisburg IT Support Clients Love Us!
We're proud to have helped many small businesses with IT support in Harrisburg and Central PA. If you're interested in working with us, we're happy to provide references.