Get Headache-Free Tech Support From a Reliable IT Company Near You
No one wants to deal with IT problems. We get it. You just want your computers to work. But when something does go wrong, and you're looking for IT companies near you to fix it, trust our experienced, responsive IT team to solve the problem right the first time.
IT Company Near You
Get reliable managed IT services from our IT team in Lancaster, PA

Secure Your Network
Keep your business safe from hackers, data loss, and other cyber threats.

Grow Your Business
We handle your technology, so you're free to focus on growth.

Your IT Company Should Be EZ to Work With
You deserve a responsive and reliable IT support company that makes your job easier, not more complicated.
Here's how we do it: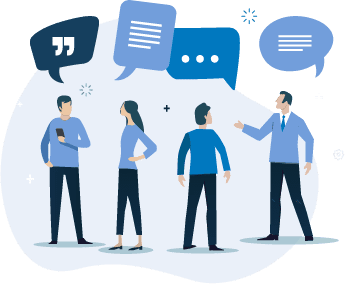 1. We Get to Know You
We want to join your team and be like your own internal IT department. That's why we take the time to get to know you and your business, so you get a technician you can trust from an IT company in Lancaster, PA, and you don't have to explain your problems repeatedly.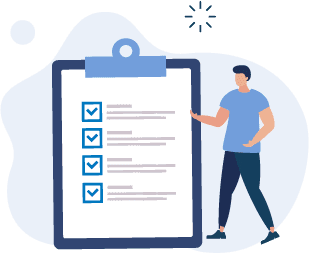 2. We Make Switching Simple
We know that changing IT companies can be challenging. We'll simplify the process by auditing your network, changing your passwords, and implementing a customized action plan to ensure your network is secure and functioning properly.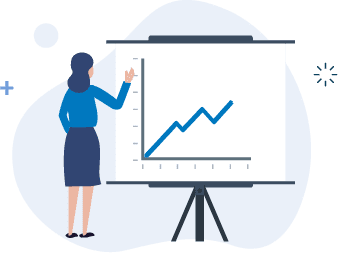 3. No More IT Headaches
Our goal is to take care of you by becoming an extension of your business. With us as your IT company, you'll be free to focus on your business while we proactively manage your network to keep everything running smoothly.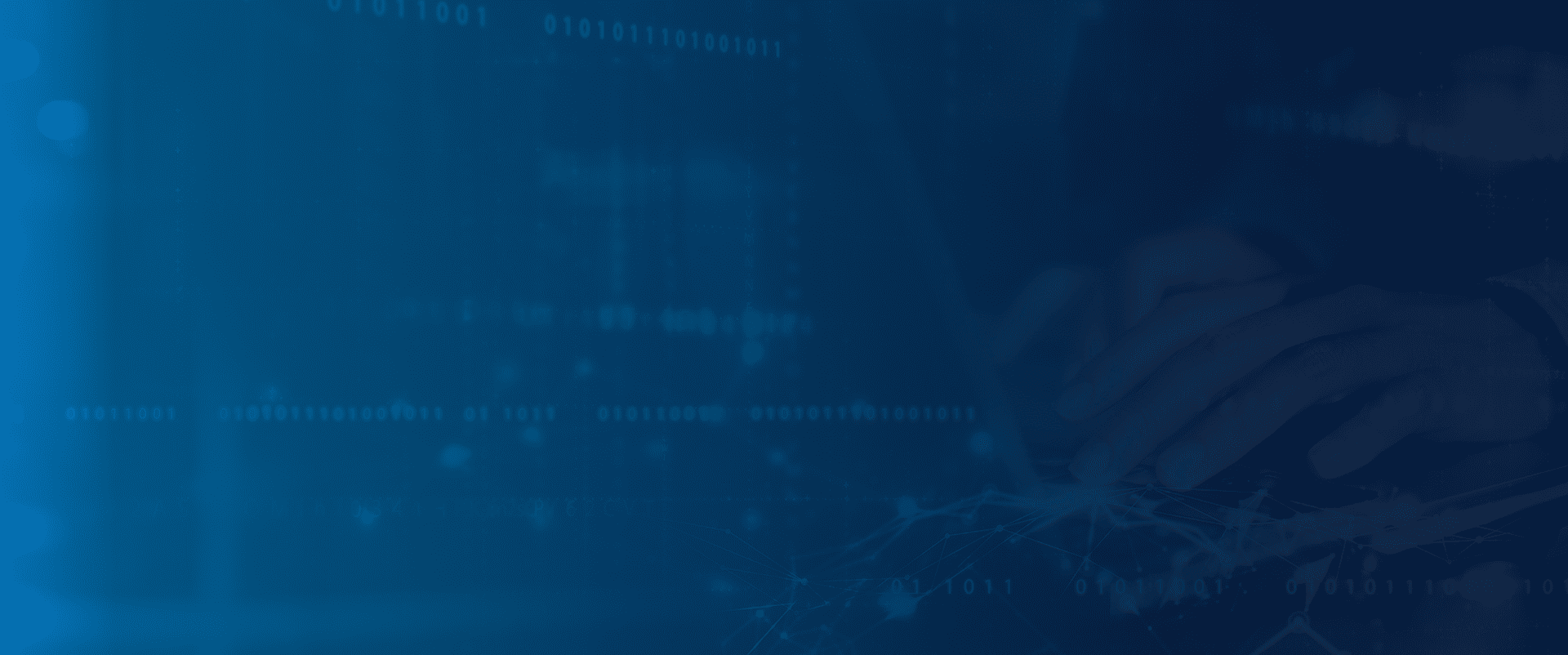 Ready to Get Started with an IT Company Near You?
Our team is passionate about making technology work for you. Other IT companies near you don't have the same personalized touch, expertise, and friendly staff as EZComputer Solutions. Find out how we can eliminate your IT headaches and help your business prosper!