Responsive IT Support Serving York, PA Small Businesses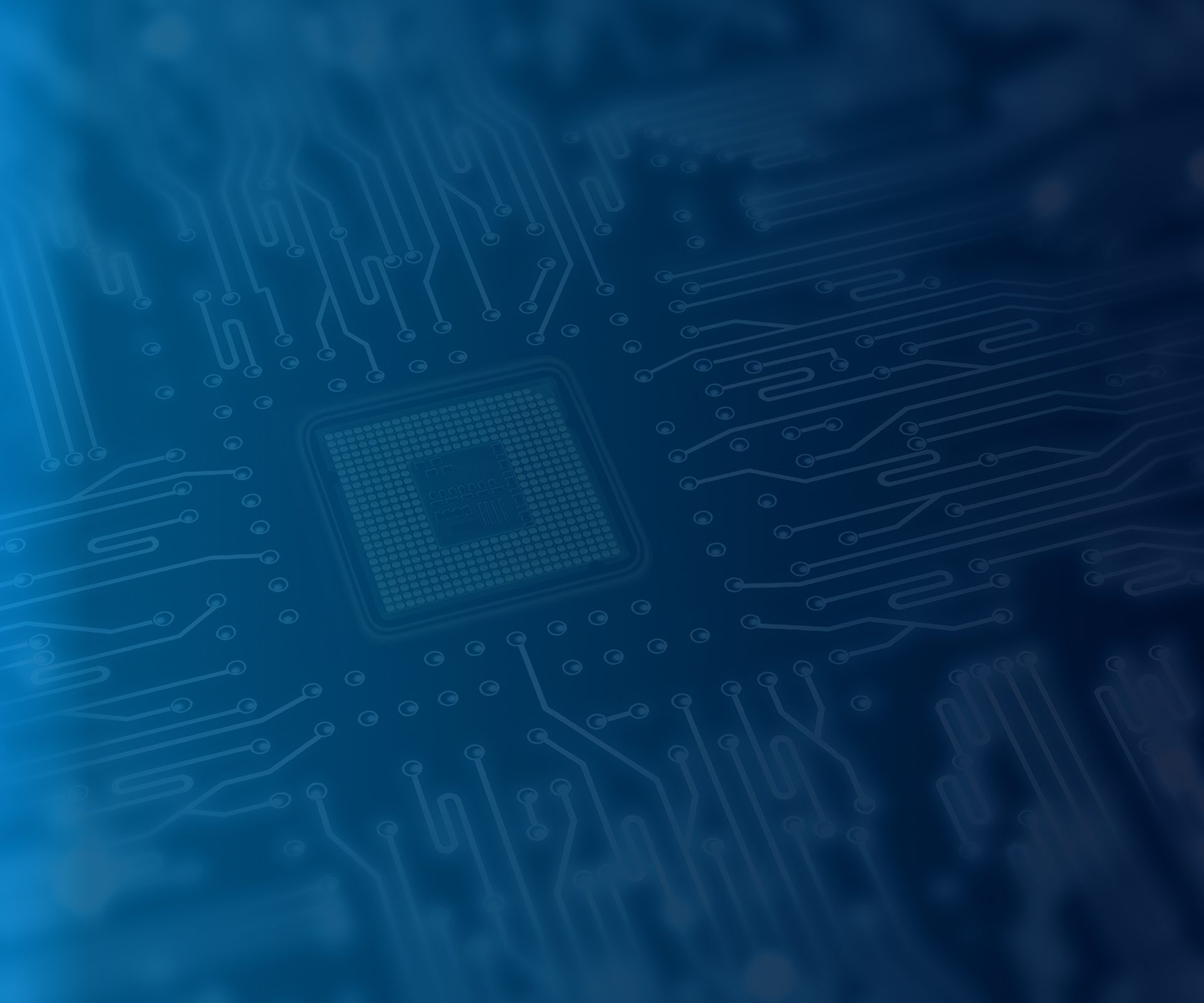 Be Proactive with York IT Support and Management
The success of York, PA businesses depends on information technology. You rely on your network, computers, and email daily to communicate with your customers and get work done. When it doesn't work, you can't do business effectively.
We provide reliable IT support services and problem-solving in the York area that keep your network running smoothly. We'll help you do business better—from improved customer communication to increased productivity to remote work solutions—with IT services that make your technology work for you.

Managed IT Services
You'll have access to a full suite of service offerings with managed IT services to support your York, PA, business. We handle the health, performance, and security of your entire network. Our managed IT services are proactive. And we don't rely on an outdated break/fix model that can lead to unnecessary downtime.
You'll also enjoy fixed costs with managed IT services. You pay predictable pricing for the technology services you need with the knowledge you'll get the same bill every month. No surprises.
---
IT Consulting
Whether your business is in downtown or in the suburbs of York City, IT consulting can help your company. This service offers advice to leverage your technology to meet your business objectives.
Our IT consulting services can also help resolve recurring problems you may have. You know what we mean if you've ever gotten frustrated because your printer quits working anytime you restart your computer. Our IT support in York, PA, will help you resolve those issues quickly.
---

Data Backup
Disaster recovery is critical to any business owner. Bad things can happen—flooding, storms, natural disasters, and more. Plus, equipment like hard drives can fail. If the worst happens and your data center goes down, data backup can restore your data to get your business back up and running quickly.
Our cloud solutions automatically back up your files every night over the internet, so you never have to worry about rotating tapes! Get the peace of mind that comes with knowing your data is protected and secure.
---

Cybersecurity
No matter what services or industry you're in, you need cybersecurity. Cybercrime costs small- to medium-sized businesses more than $2.2 million a year. And cyberattacks target small businesses 43% of the time. You simply can't let your guard down when it comes to cybersecurity and your security systems administration.
With managed security services from IT support in York, PA, your network will get 24/7 monitoring, software updates, antivirus protection, firewall defense, and more.
---
VoIP Phone Services
Voice over internet protocol (VoIP) delivers a host of advantages to small businesses. Enjoy better features and more flexibility, all for less than a conventional landline. With VoIP, you can even conduct videoconferencing for improved collaboration, especially if you have a remote workforce.
When your phone services are backed by the reliability of a responsive IT support company near York, PA, you can rest assured that your phone will work when and where you need it. Find out how much VoIP services can save you on your phone bill.
---
Microsoft 365
With Microsoft 365 Business, you can take advantage of all that cloud computing offers. For starters, you can work anywhere with an internet connection. You'll also enjoy easy collaboration with HD video, shared calendars, and team chat. Because Microsoft 365 Business is in the cloud, you'll have access to the latest versions of Microsoft Office programs at no additional cost.
With Microsoft 365 Business, you pay an annual or monthly fee per user. No more up-front costs for new software purchase and installation.
---

York IT Support
The EZ Way
IT issues can be complicated and difficult to resolve. That's why our goal is to make it easy for you when you report a problem to our IT company. Our commitment to excellent customer service will make your life easy.
Fast, Responsive IT Support
You'll talk with an experienced technical support specialist when you call us for support. You'll never have to listen to a series of voice prompts to report your problem. We can address most support calls over the phone or by email or online support ticket submission to our help desk. We'll resolve your issue quickly, no matter how you contact us.
Experienced IT Professionals
We've been helping clients in York, Harrisburg, and Lancaster for more than two decades. When you choose us, you'll work with a seasoned IT team. Our technicians are life-long learners. They make it their business to stay on top of emerging technologies and computer systems. And because they've worked with so many clients across various industries, they've implemented all kinds of IT solutions.
Proactive IT Support
At EZComputer, we monitor your systems 24/7 to identify issues and handle them before they become a significant problem. We promise to keep on top of your IT infrastructure with proactive IT support and services that just WORK. So, at the end of the day, you can focus on running your business, not your IT problems.
Why settle for mediocre IT services from an unresponsive IT company? Instead, experience the difference proactive and responsive IT support near York, PA, can make for your business.
How Your York Small Business Can Benefit from IT Support
It's better to be safe than sorry with your IT infrastructure. That's why there are many good reasons to consider investing in proactive IT support in York, PA.
Network Security
Data is the lifeblood of your business, so ensuring that data is secure is paramount. You could lose your business if you suffer a cyberattack. According to data from the University of Texas, 94% of companies that lost their data center for 10 days or more filed for bankruptcy within one year. It pays to have an IT support team to ensure your data is safe and secure.
Reduced Overhead
Full-time IT staff is costly. You have to deal with salaries, healthcare costs, equipment, and office space. Outsourcing IT services to experts saves money and time. You eliminate management headaches and free up time to focus on your business.
Increased Availability
You'll increase the availability of your IT network and systems. With 24/7 support, you know someone will always be on hand to monitor and address issues. Plus, proactive support will decrease costly downtime.
Experience
IT support specialists within experienced Managed Services Providers (MSPs) like EZComputer Solutions are 100% focused on technology. They have experience working in different industries and understand various IT solutions. Their expertise can significantly advantage your SMB through quick fixes and improved solutions.
Cutting-Edge Technology
Outsourced IT—with the right MSP—gives you greater access to new and improved technologies that can improve your efficiency and bottom line. You'll be able to access that technology cost-effectively and work with trained technicians.
Outsourcing IT support for your York business will also give you access to expanded resources and different areas of expertise for improved technical support.

What Our Customers Say
We put our customers first, no matter the issue or time of day. That's why so many of them have positive things to say about our IT support in York and beyond.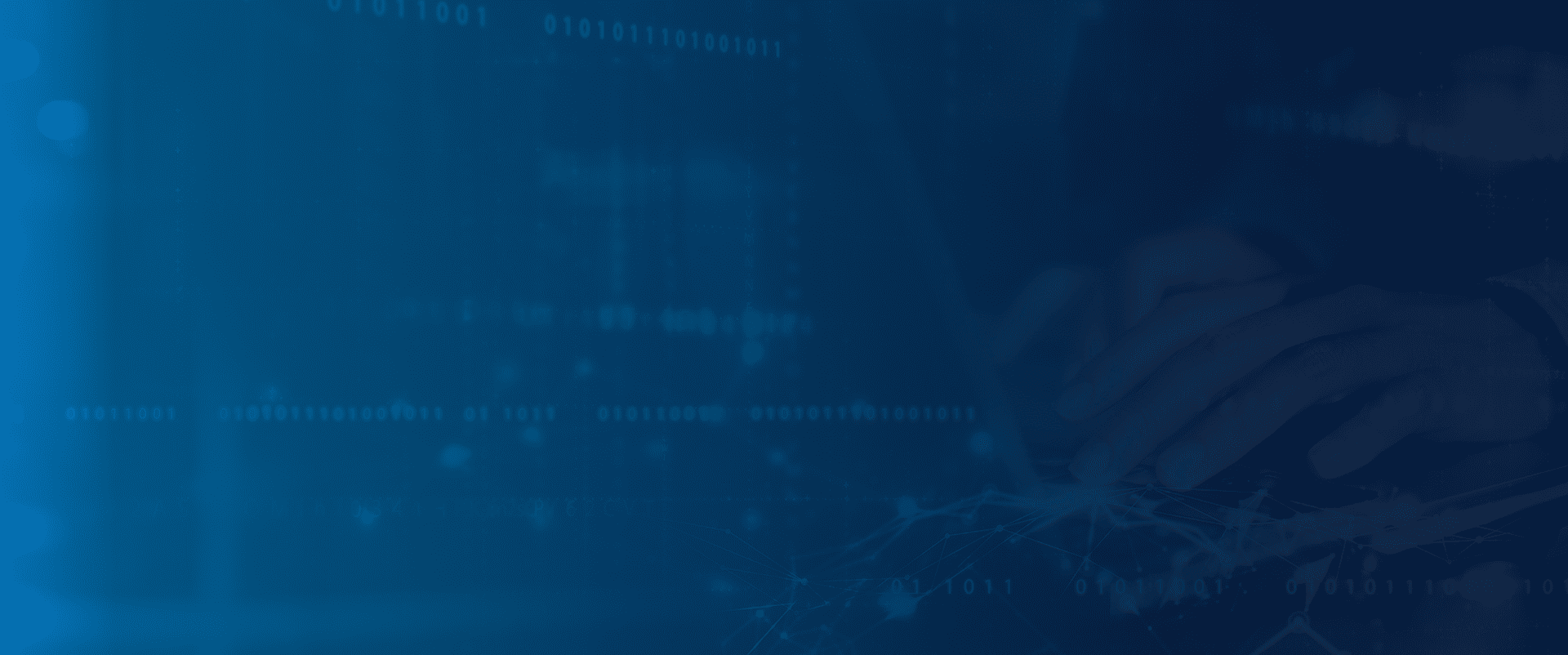 Ready to Get the IT Support in York, PA that You Deserve?
At the end of the day, you make the final business decisions for your company. But wouldn't it be nice to have an IT partner near you in York to help you improve your technology, secure your network, and help you save money? When you collaborate with us, it's possible.
We're not just a provider of IT support near York, PA. We're a small, local business just like you. We'll always work hard to protect your data and systems. Our friendly technicians are just down the road, so if there is an issue, we'll be quick to respond to your request for assistance.
We know what technology needs to do to help your business succeed, and we want to assist you in getting there. Get started today by contacting our team for a conversation about your business.