Take the Burden of IT Problems Off Your Shoulders with Managed IT Services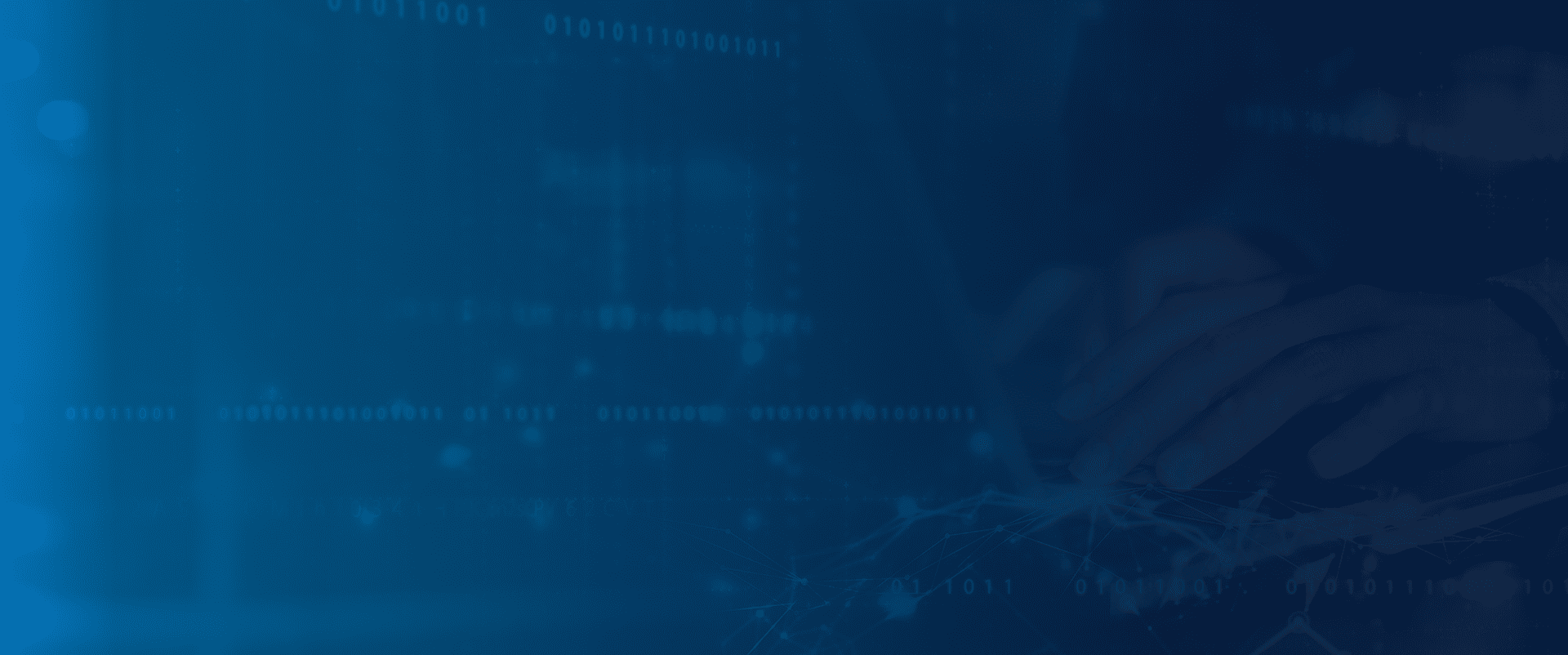 What are Managed IT Services?
Managed IT Services are when an outsourced IT company proactively manages and maintains your network. When you choose us as your Managed Service Provider (MSP), we become your IT department. We'll handle the health, performance, and security of your entire network, all for an affordable monthly flat rate.
Many IT companies still use a break/fix model, where they only react to issues after they occur. It's a pay-as-you-go approach where the burden is on you, the business owner, to contact your IT provider when you have a problem or need an upgrade.
If you're still dealing with frustrating break/fix technology services, find out how switching to managed IT services can save you time, money, and hassle.
Managed IT Services vs. Break/Fix IT Services
Managed IT Services
Proactive services
24/7 network monitoring
Predictable monthly investment
Peace of mind
Best for: Small businesses that value proactive maintenance to keep their network running securely without the headaches.
Break/Fix IT Services
Reactive services
No preventative maintenance
Surprise costs for repairs
Waiting for things to break
Best for: Small businesses that already have simple, reliable technology and only deal with occasional IT issues.

How to Get Better IT Support With Managed IT Services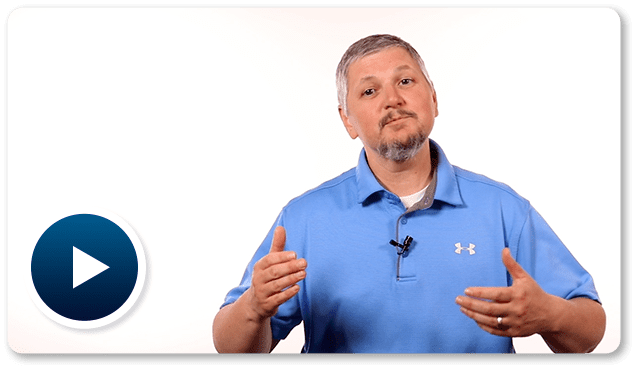 Benefits of Managed IT Services for Your Small Business
Unlike other IT companies, we don't wait until things go wrong to fix problems. As a reliable MSP, we prevent problems from happening in the first place through proactive IT solutions.
Here's how we make technology work FOR you, instead of being a constant headache for your business:
Fast Response Time
We typically respond within one hour or less and fix problems quickly. We can resolve most problems through remote support, without the need for an onsite visit.
Virtually No Downtime
We take a proactive approach to handling your network. We monitor your systems and perform regular, preventative maintenance, so you avoid slow performance, system crashes, and other problems that lead to downtime and expensive repairs.
Fixed Right the First Time
We understand that time is money. You'll never have to waste time escalating a ticket because of an unskilled technician. Our experienced team takes the time to thoroughly address your issue the first time it happens.
Predictable IT Costs
No more surprise costs or big bills when something goes wrong. With managed IT services, you pay one fixed monthly fee to keep everything running smoothly. We offer a range of flexible managed services plans to meet your needs and IT budget.
Real Communication
We never talk down to you or make you feel stupid. We explain everything in plain language and invite your input and questions.
Accurate Documentation
We document everything we do and provide detailed documentation for your network—including usernames and passwords—so you're always in control. It's your network, so we make sure you have the keys to your kingdom.
We Mitigate Your Risk
We understand how important your data is to your business. Our backup and disaster recovery solutions safeguard your systems from data loss, hackers, viruses, fires, floods, power outages, and other disasters.
Fewer Worries & More Productivity
With EZComputer Solutions on the job, you can relax and stop worrying about when the next computer problem will happen. Watch your operational efficiencies soar when everything works like a well-oiled machine.
Money-Back Guarantee
We know how hard it is to switch IT providers, which is why we guarantee our support services. Within the first 90 days, if you feel you made a mistake choosing us, we will part ways and refund your money.

Managed IT Services Plans for Lancaster, York, and Harrisburg
Take control of your network with managed service plans to meet your needs and budget. We're proud to serve small businesses throughout Central PA, including Lancaster, York, and Harrisburg.
Services Included
Basic
Help Desk
On-Site
Network Audit
• Initial site survey and network documentation
Network Maintenance
• Security patches
• Event log monitoring & alerts
• Hardware & disk errors
• Disk space
• Monthly server review
• Defrag hard drives
• Clean out temp files
Reports
• Network activity
• Hardware & software inventory
• Warranty expirations
Monitoring
• 24x7x365
8am-5pm (M-F) only
Technology Consulting
Vendor Management
Unlimited Help Desk Support
• Remote
• Onsite
Remote only