The IT Services Team That Will Take Care of You
You deserve a responsive, local IT services company that you can count on. Let us eliminate IT headaches for your small business in Lancaster, York, or Harrisburg, PA.
IT Services Near You
Whether you need remote support or in-person help, we're here to help!

Fast Response
With remote network monitoring, we can find and fix issues quickly.
Tech Issues Fixed Right
We know time is money. We fix your IT issues right the first time.
Your Business is Too Important to Deal with Slow & Unresponsive IT Services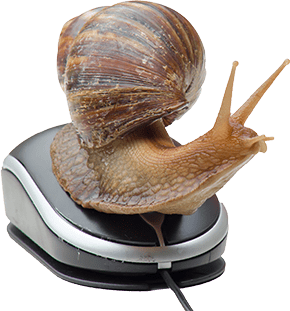 When your technology doesn't work, it can feel like a nightmare. Your computers are plagued by constant problems, and when you call your IT service provider, you can never reach them.
Whenever there's an issue, you're stuck waiting way too long for them to fix it, and the parade of problems never ends. You're left feeling tired, anxious, and trapped.
As a small business owner, you need your technology to WORK—no problems, no glitches, no headaches. You need to know that your network and data are secure, and you shouldn't feel like you're waiting for the next thing to break.
Our IT services company in Lancaster, PA provides managed IT services that keep your network WORKING—reliably, safely, and securely—so you don't have to deal with endless technical issues. With your network in the hands of our dependable support team, you'll be free to focus on your business with peace of mind knowing that we are handling your IT needs.
Get IT Services in Lancaster, York, and Harrisburg That You Can Count On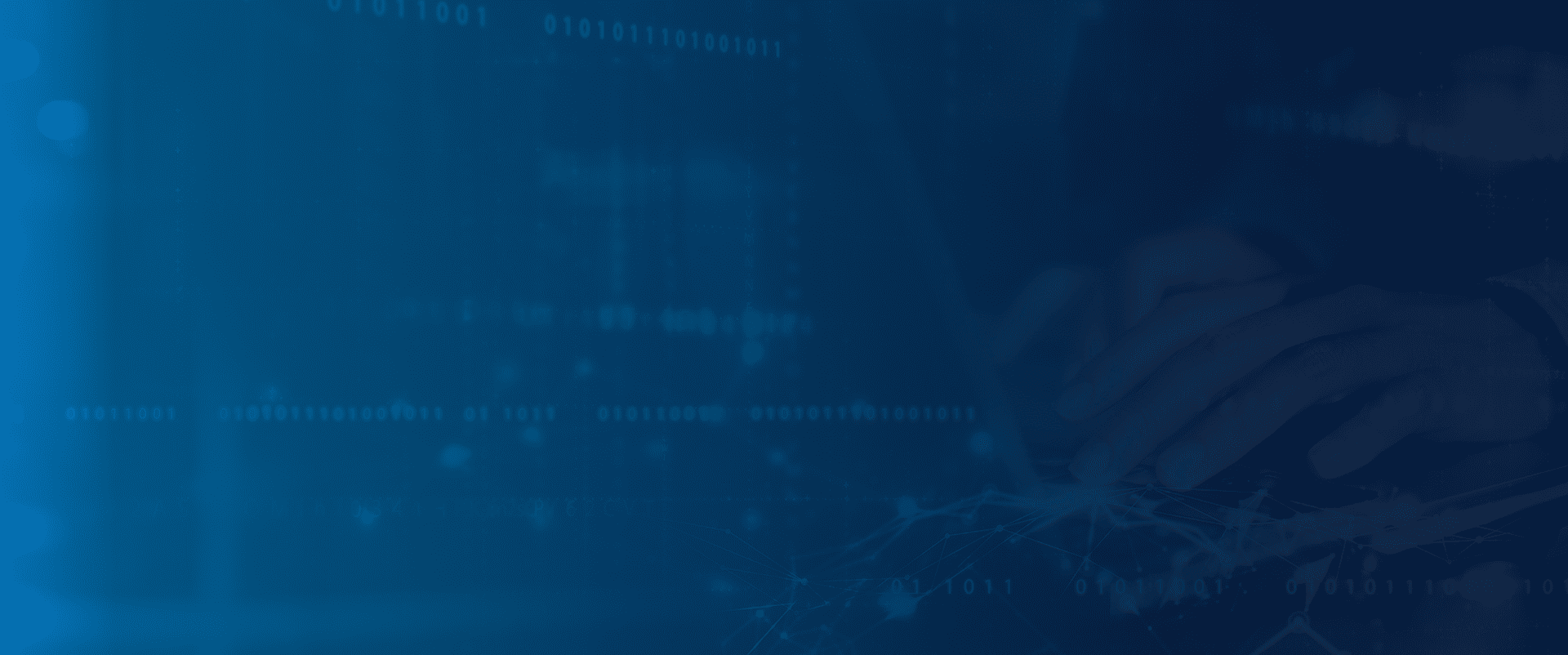 IT & Computer Services that Keep Your Network
WORKING
Especially when things go wrong with your computers, IT can seem like just another unexpected and unwelcome expense. However, the right technology services are not only cost-effective, but they can actually save your business time and money. Our wide range of computer and IT services can help you get the latest technology in place to secure your data, protect your business from hackers, boost productivity, and more!

IT Support
Don't wait for technology to break and wreak havoc on your business. As a managed services provider (MSP), we proactively manage your network so we can catch little issues before they become big problems.

Cybersecurity
Hackers, viruses, and worse threaten your business every day. Don't get caught unaware. Protect your network and data with affordable small business cybersecurity solutions.
Cloud Services
Leverage the power of cloud computing to secure your data, improve communications, and boost productivity with data backup solutions, VoIP phone services, and Microsoft Office 365.

How to Get Better IT Support With Managed IT Services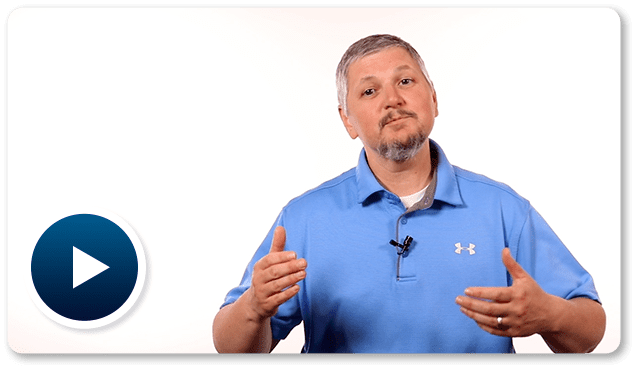 We Make Switching IT Companies EZ as 1-2-3
Many small businesses are hesitant to switch IT companies. Even if you're unhappy with your current IT service provider, it seems like too much hassle to change. Plus, in the back of your mind, you know your current IT company has complete access to your systems, and you're nervous about cutting ties. We get it. Here's how we make switching EZ!
Step 1: Analyze
Onboard | Document | Audit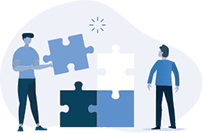 We come onsite to meet your team, audit your network, and change passwords.
Step 2: Stabilize
Update | Secure | Plan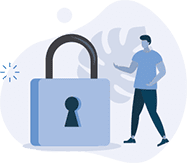 We update and secure your network and work with you to create an IT roadmap.
Step 3: Manage
Monitor | Resolve | Upgrade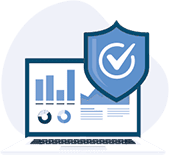 We monitor your network, fix issues, and make upgrades to improve security and reliability.
We Are Your IT Team on Day 1
We continuously monitor and proactively resolve issues to prevent small problems from becoming big problems.
And when you need IT support fast, we're here to help–by phone, email, or support ticket.
Why Choose Us
As Your IT Services Company?
With our variety of IT and computer services–including IT support, cybersecurity, data backup and disaster recovery, and much more–you can rest assured that we can handle any of your IT issues. When your technology just works as it's supposed to, you can get back what really matters—growing your business.
Rapid Response
Your business relies on information technology that consistently works. So when you need IT services, you need them immediately. Whether you call, email, or submit a ticket online, we get back to you right away, so you're never stuck waiting on unresponsive tech support.
Experienced Techs
You'll never need to "escalate a ticket" because of an entry-level tech. When you choose us as your IT service provider, you'll talk to an experienced, professional network technician right away.
Sized for Small Business
We're large enough to support all your IT needs but small enough that you get to know your technician, and we get to know you and your business processes.

Our Clients Love Us!
Don't take our word for it, take theirs. Here's why small businesses looking for IT services in Lancaster, York, and Harrisburg love working with us:
We're Proud to Partner With: