Make Your Technology Work for You with IT Consulting
Your technology should be saving you money and driving business growth. If it's not, you need IT consulting to provide technical guidance, maximize your cybersecurity, and improve the efficiency of your systems.
Improve Your Technology to Grow Your Business
For small companies in Central PA, business and technology go hand-in-hand. Your computers and network should be driving you closer toward your business goals, not holding you back from reaching your potential. But when you or your overtaxed IT guy is too busy reacting to day-to-day problems, there's not much time to proactively improve your systems or work on other issues to protect your business.
That's where information technology (IT) consulting comes in. Not only can we provide guidance to ensure your technologies are serving your business objectives, but we can also develop a personalized IT plan to improve the productivity and security of your network and help you make the right IT choices that further your business.
We Can Help Your Business:
Resolve Recurring Problems
They say a sign of insanity is doing the same thing repeatedly and expecting different results. If your employees are constantly wasting time and energy fixing their own IT problems, wouldn't it be more productive to hire an IT consultant to resolve those recurring information technology issues before they cause downtime?
Locate Security Threats
When you have no one in your corner analyzing your network security's weak points, you risk losing your business to cybercriminals. Security threats become more sophisticated every day, and savvy small business owners know that protecting their data is as important as protecting their physical location.
Improve Your Systems
Your day-to-day business strategy hinges on technology working as it should. If you are tired of being let down by your computers, we can help. Let our IT consulting services identify risks and weaknesses in your systems that could be causing you problems and optimize your network so that you can focus on running your business.

How to Get Better IT Support With Managed IT Services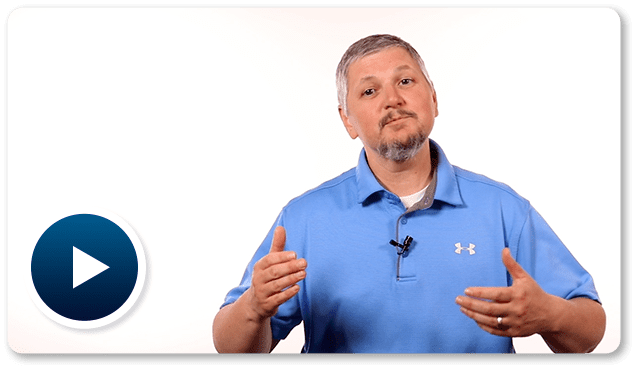 We Make it EZ to Optimize Your Technology
IT consulting is a way for your company to optimize its business systems and strategies to be more productive and profitable. We love consulting with businesses on their IT policies and make it EZ to get started:
1. Tell Us About Your Business
Let's have a conversation about your business, what you do, and who you serve. We want to get to know your business and how your technology helps or hinders your goals.
2. Review Your Custom IT Plan
After our initial conversation, our IT consultants will customize a plan that allows you to get the most from your technology. We'll review the project with you in easy-to-understand terms.
3. Implement Your IT Strategy
When you approve your customized plan, our technology consultants will get to work to implement the recommended actions so that you can run a more efficient and productive business.