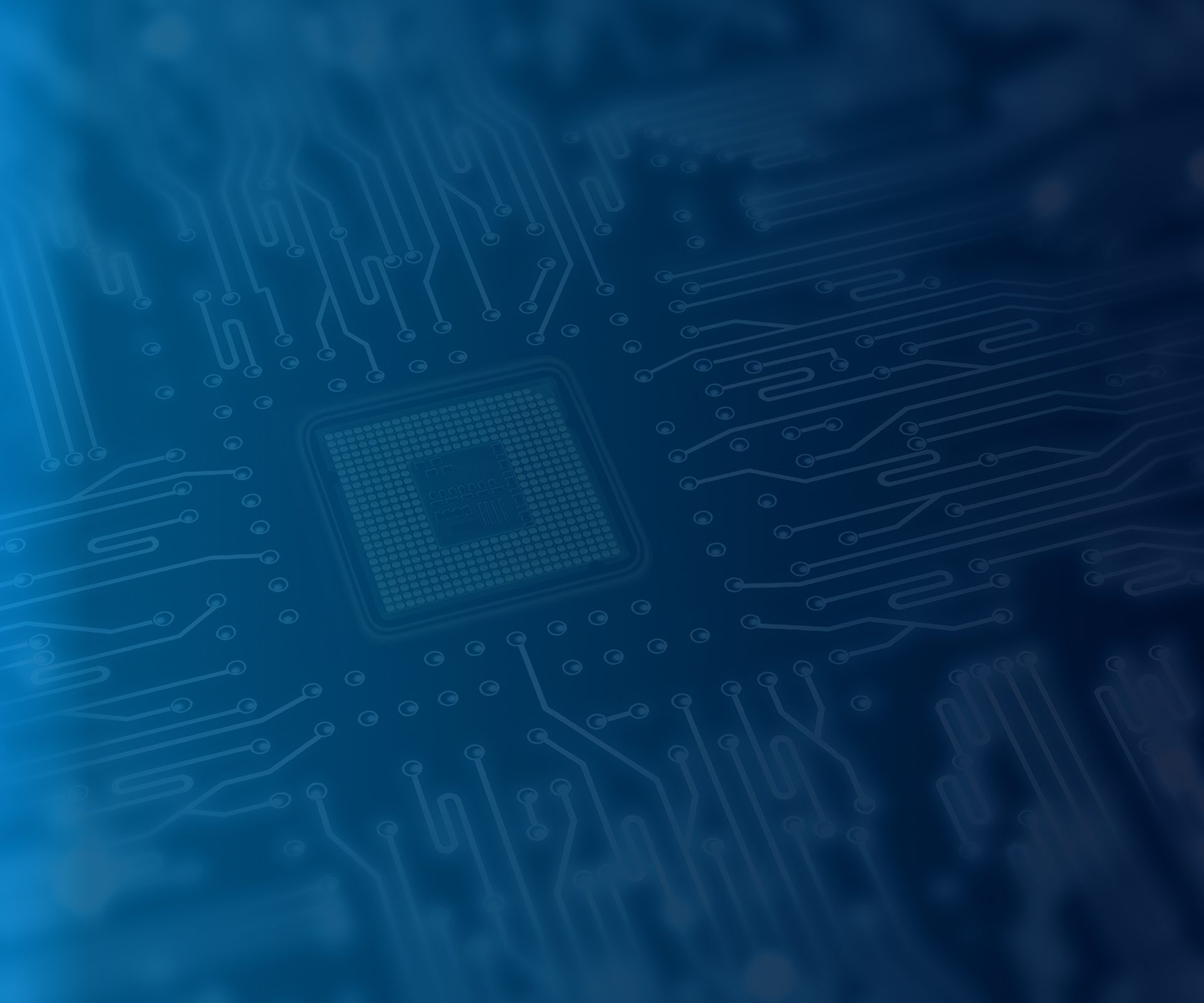 Eliminate Tech Support Headaches with Our IT Services
For small business owners in the heart of Central PA, it can be frustrating to deal with IT problems. Maybe you're a business owner wearing multiple hats—including tech support—or your current IT company takes forever to respond to issues. Either way, you need professional IT solutions that don't give you a headache.
Our IT team provides the cost-effective, responsive, and friendly tech support you deserve. With our IT solutions, you can rest assured that your computer systems are reliable, secure, and just WORK when you need them. Check out all these services we offer:
IT Solutions Made for Small Businesses Like Yours
When your business in Lancaster, Harrisburg, or York, PA, is looking for IT solutions, you want to work with a service provider that understands small businesses like yours. That's why we take the time to get to know you and your business. We understand the realities of growing a small business because we're one too. That advantage means you get professional, expert IT services near Lancaster, Harrisburg, and York, PA, with the personalized touch you want.
We'll remember things like your birthday and company anniversary, in addition to providing reliable IT support, cybersecurity, cloud services, and so much more.