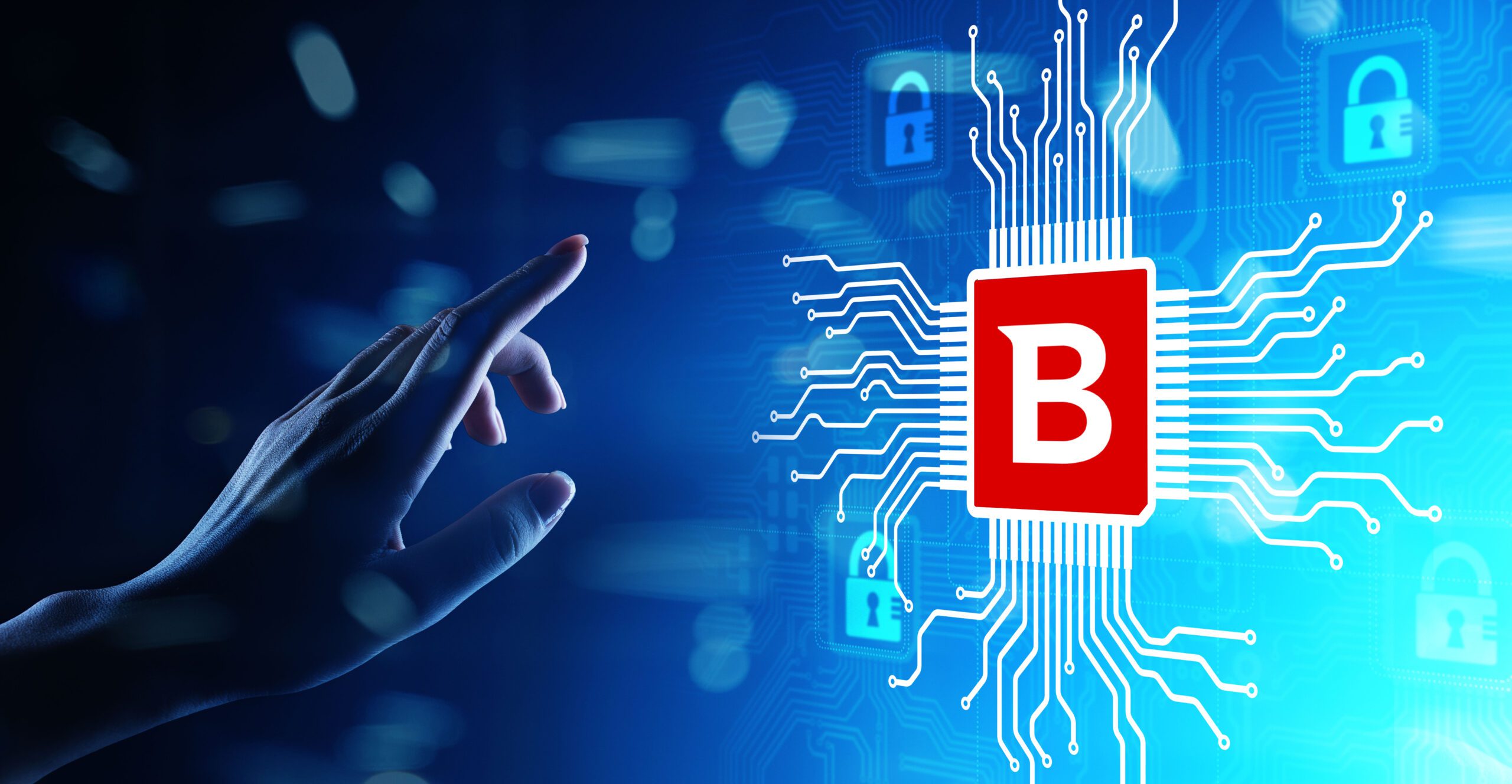 Take a Stand Against Viruses and Malware with the Best Antivirus Software
Malware and ransomware attacks are a constant threat to small businesses. Threats like the WannaCry ransomware attack have wreaked havoc on businesses like yours, eluding virtually all antivirus software and computer security systems, except for Bitdefender.
Bitdefender consistently ranks #1 in independent tests for protection, performance, and usability. It will detect and stop more threats BEFORE they reach you and your employees, all while putting less strain on your computer systems than other antivirus software. See how we make it easy to get this advanced antivirus product for your business!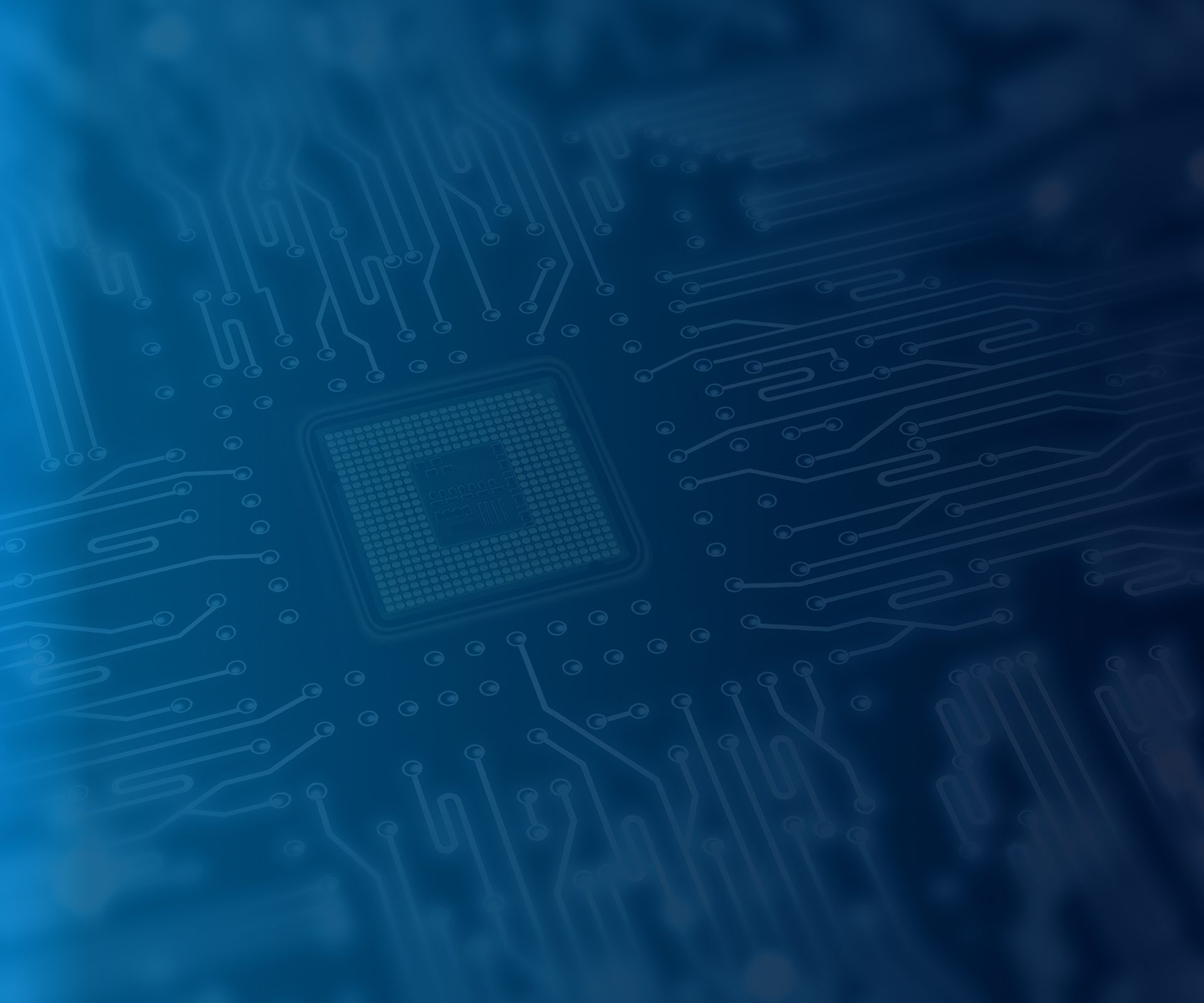 Why Choose Bitdefender?
Besides continually ranking first in major independent studies, Bitdefender's antivirus program generates the fewest false alarms and doesn't slow down your operating system. Other popular security software programs like McAfee Antivirus or Norton Antivirus can hog system resources and bring your computer to a crawl. When you choose Bitdefender antivirus software, you arm yourself with a wide array of benefits, including:
Next-Gen Protection
Hackers are constantly inventing new viruses and malicious software to attack your network. Using machine learning perfected over more than 10 years, Bitdefender can accurately identify new security risks and block even the most sophisticated ransomware. It discovers 400 new threats every minute, giving you peace of mind that your personal information and business data are protected.
Powerful But Light
Other antivirus products slow down your machines or generate tons of false positives that can cause headaches to check and resolve. Bitdefender consistently ranks #1 for the lightest possible impact on protected systems. You won't even realize it's working 24×7 behind the scenes to provide unmatched attack prevention for your systems.

More Than Just Antivirus
Bitdefender does much more than just scan for viruses. It provides enhanced cybersecurity services by actively monitoring for attacks, exploits, and malicious behavior. It also discovers unsafe or out-of-date software that may put your business at risk. No free version of an antivirus program can provide all the protection Bitdefender does!

Why Bitdefender Antivirus is a Must-Have for Your Cybersecurity
Keep Your Business Safe With the Best Antivirus Software and Cybersecurity Solution
Viruses, malware, and other cyber threats aren't going anywhere soon. But with Bitdefender and our cybersecurity solutions, you won't have to worry. Bitdefender's antivirus software includes advanced threat detection and elimination, privacy monitors, and more–all while keeping the impact on systems to a bare minimum.
Get the protection your business deserves today by talking to your team and asking for the best antivirus program available!