Without reliable data backup for your business' critical information, you are at risk of losing not only files, customer information, and accounting records but also your entire company. About 40 to 60 percent of small businesses never recover after a disaster causes them to lose significant business data. As such, many small business owners depend on data recovery software to restore lost files.
However, this process isn't guaranteed to recover 100 percent of the lost or corrupted files. Luckily, there is a better way. Data backup and recovery services from EZComputer Solutions automatically back up your files every night with advanced encryption technology and plenty of cloud storage space for all your essential information. Best of all, we can provide this support without the associated risks that come with some file recovery programs.
Data Loss Can Happen to Any Business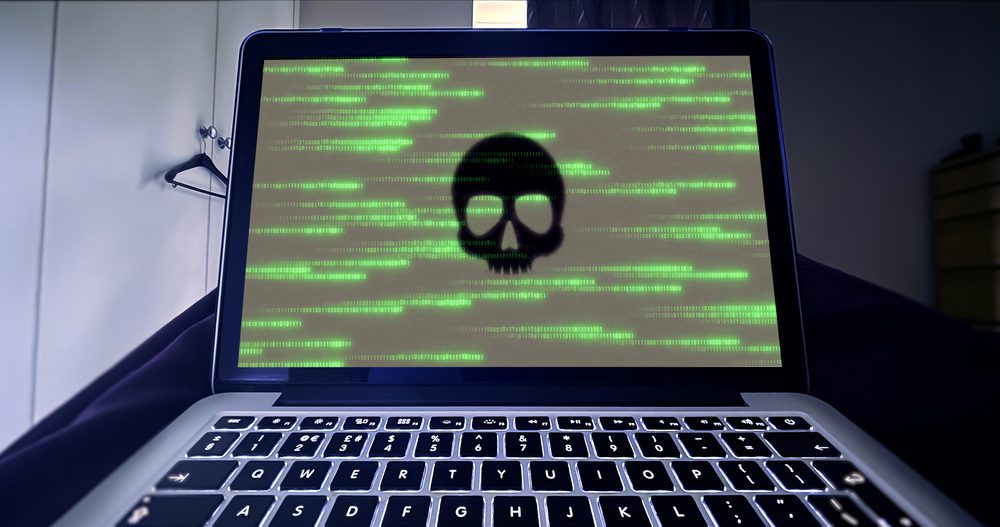 If you're not worried about losing data, you should be! Data loss can happen to any business, anywhere, at any time. When you think about all the potential risks to your business data, it can be downright scary to be without some sort of defense against data loss. Here are just some of the ways you could lose your company's essential records:
Software or hardware failure
Human errors, like an accidentally deleted file
Hackers, malware, or other cyberattacks
Power outages or surges
Disconnecting USB flash drives or tapes without ejecting them first
Reformatting internal or external hard drives
Natural disasters, like fire, flood, or tornado
To recover lost data, what do you do? Many employees try low-cost or free data recovery software first to try to restore the lost files.
How Does Data Recovery Software Restore Files?
After a data loss occurs, you might try downloading a file recovery software program that promises to restore 100 percent of your files, unsaved documents, and over-written data. The program does a deep scan of your network and hard drives to locate data. By using specific algorithms, the program pieces back together with the data. Sounds great, right? Not exactly.
Depending on Recovery Software is Dangerous
While some data recovery software can perform some drive recoveries, be wary of any programs, either the paid or free version, that claims it will recover ALL your files. In reality, 100 percent restoration is not possible with these programs. The recovered data will likely be missing chunks, and it won't restore all of the "found" files.
Not only that, but many of these data recovery programs (especially the free ones) contain malware that infects your computer and your system, putting you at risk for further damage by exposing your private company, employee, and customer records. In addition, if heavy compliance regulations govern your business, you may cause a violation with a recovery program.
The Better Way to Recover Lost Data
Don't depend on data recovery software to restore your business's essential records. Instead, choose the reliable, redundant, and regular data backup and recovery services from EZComputer Solutions. Our cloud-based backups provide more secure backups than disk and tape drives, which have a 100 percent failure rate. Off-site data protection ensures that your data is safe and secure in physical disasters like fire, flood, or tornado.
We have been helping small and mid-size businesses just like yours for over 15 years. With our data backup and recovery services, you don't need to worry about losing valuable data. Using programs like Carbonite Online Backup and Datto, we can help you safeguard your business' future while working within your budget and risk tolerance.
Restoring Information with Data Backup Services
Plus, restoring your data has never been easier! Our monitoring system alerts us right away when there is an issue, so we may already be working on the problem before you even realize there is one. All it takes to recover your data is a phone call to us, and we'll handle the rest. And with the best encryption and compliance support programs, you never have to worry about your data being stolen and causing an even bigger problem.
Let EZComputer Solutions Help Protect Your Business
EZComputer Solutions is here to help small and medium-sized businesses in Lancaster, York, and Harrisburg, PA, protect their business. Just think of all the data you store on your computers. How quickly could your business recover without your most important files?
You don't have to worry when you partner with us for your data backup and recovery services. Read this example from just one of our clients who took a proactive approach to protect their data. Get a quote today to see how our company can help you protect your data, lessen your stress, and ensure your business doesn't fail due to a data-loss problem.