Computers are the lifeblood of any modern business, no matter its size. That means every business must spend money to maintain its technology. Yet, the cost involved to properly support your IT network can vary greatly from one provider to another.
Are you getting the best value for your budget with your IT support today?
Comparing Managed IT Services and Break-Fix Plans
There are two basic types of service plans that most IT companies offer. The first is "Time and Materials" (known throughout the IT industry as "Break-Fix"). The second—and often better value—is "Managed IT Services."
Break-Fix Service Offerings
Under this pricing model, you pay an agreed-upon hourly rate for a technician to fix your computer problem whenever something breaks. To keep costs down, you can often negotiate a discount on the standard hourly rate when you purchase a block of hours in advance.
Under this pricing model, the scope of work is often resolving a single, specific problem—like removing a virus. Sometimes it may involve a large project like performing a complete business software upgrade or server migration. However, business owners should be prepared to pay (sometimes significant) additional charges if you need to make changes to a break-fix project mid-stream.
Managed IT Service Offerings
Under this pricing model, your IT services company essentially becomes your IT department, supporting all the devices and PCs connected to your network. Managed IT service plans also typically offer remote and onsite support, antivirus updates, security support services, cloud backup, disaster recovery, and a host of other benefits.
In short, a managed IT provider will monitor and maintain the health, speed, performance, and security of your computer network. You'll pay pre-determined monthly costs based on the number of users, computers, and devices that need support.
So which pricing model is best for your business?
It's no secret. Here at EZComputer Solutions, we believe that managed IT services are the best for most small to medium-sized businesses (SMBs). After all, we're a professional and proactive managed IT services provider (MSP).
Managed IT Services win out for most
However, we're not just tooting our own horn. Small business leaders need to be considering a support pricing model that balances service quality with budget-friendly pricing. Period. And that typically means that managed IT services are going to be the best bet for your small business.
Why?
For most small businesses that have a server and at least ten computers, managed IT services are the most cost-effective option by far. By acting as your IT department, a managed services provider can proactively keep your network healthy and stable, all for a fixed monthly cost.
Break-Fix pricing is challenging to budget for
In contrast, the break-fix model reacts to problems as they happen, rather than helping to prevent them. This results in unpredictable bills and doesn't save you from the costs of downtime or lost productivity either.
In fact, the only time you'll really want to consider the break-fix pricing structure is when you already have a competent in-house IT person or team proactively managing your computer network and simply have a specific IT project that your current provider doesn't have the time or expertise to implement.
Outside of that, most businesses will come out ahead with the managed IT approach. It's not hard to understand why when you consider that regular monitoring and maintenance—the basis for managed IT service plans—is critical for today's computer networks.
The best plan is a proactive one
Another factor to consider when choosing between the two IT models is the reality of cybercrime. We are increasingly dependent on our IT systems and the vast amount of data we store digitally.
Unfortunately, this has given rise to sophisticated cybercriminals who work around the clock to do one thing: compromise your network.
Staying one step ahead of the cybercriminals is a full-time job requiring full-time monitoring that managed IT service plans provide.
Unfortunately, your network also faces plenty of other threats beyond cybercrime. Employee mistakes, lost devices, hardware failures, and fires, floods, or other natural disasters can interrupt or even destroy your IT infrastructure and the data it holds.
Preventing these problems and keeping your systems up and running is a lot less expensive than waiting until something terrible happens. Emergency IT services to restore your systems get expensive quickly. As the saying goes, an ounce of prevention really does equal a pound of cure.
Shouldn't we just hire an in-house IT person?
So if constant monitoring is a necessity, shouldn't you just hire a full-time IT person? In most cases, companies with fewer than 50 employees will find it far less expensive to outsource their IT needs to a dedicated managed services provider than to take on an additional employee.
What to Look For In a Managed IT Services Agreement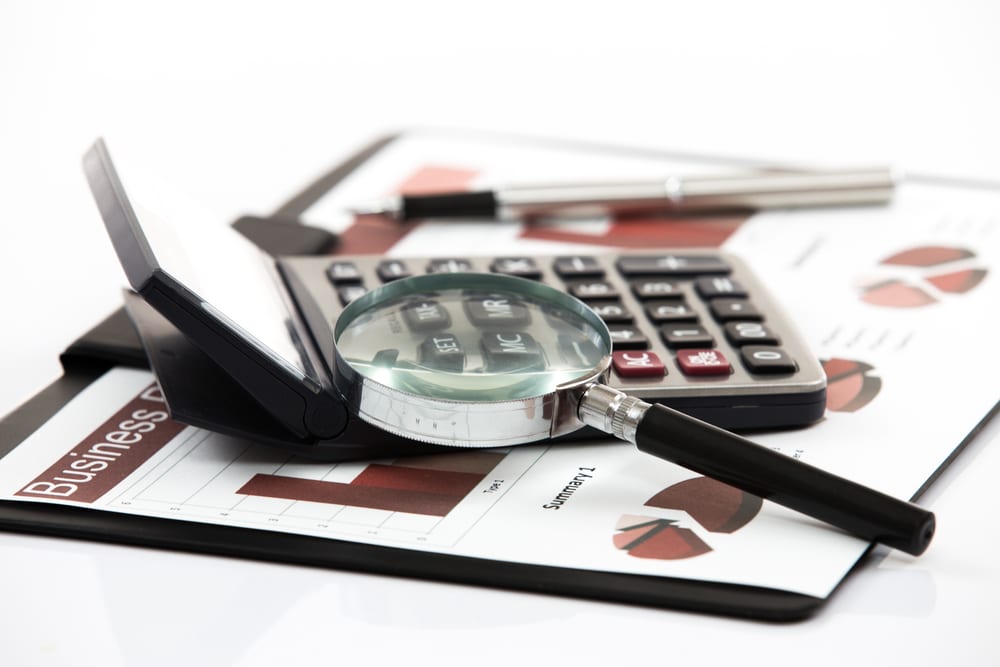 Even though a managed IT services solution is the best option for most small businesses, not all managed services plans are created equal. Here are some things to look for when evaluating a managed IT provider's services.
Be sure the quoted monthly price covers:
Applying security patches weekly, if not daily, for urgent and emerging threats
Antivirus update monitoring
Firewall update monitoring
Backup monitoring and test restores
Spam-filter installation and updates
Spyware detection and removal
Monitoring disk space on workstations and servers
Monitoring hardware for signs of failure
Optimizing systems for maximum speed
The following services may not be included and will often be billed separately. Be sure to talk with providers about these items.
Hardware, such as new servers, PCs, laptops, printers etc.
Software licenses and cloud-based programs like Microsoft 365
On-site support
Watch out for the gray areas of "all-inclusive" service contracts
To truly compare the cost of IT service contracts, you need to fully understand what is and isn't included. You should review the SLA (service level agreement) carefully. One IT support provider may appear far less expensive than another until you closely examine what support includes.
And don't forget the "small stuff" that can mean additional service charges…
Is phone support and e-mail help desk included or extra?
What about 3rd-party software support? (We recommend that you do include this)
What are the costs/consequences of early cancellation?
What if you aren't happy with their services? Do they offer a money-back guarantee?
Are off-site or cloud backups included? To what degree?
If you have a major disaster, is restoring your network included or will it cost extra?
What about on-site support calls? Or support to remote offices?
Are home PCs used for remote work included?
The Final Word on IT Support Pricing
As computer networks become ever more complex, it has never been more critical to ensure your network is monitored and protected 24/7/365. Getting the best value for your IT dollars is easy when you choose the right IT support and pricing structure.
While looking through contracts and asking lots of questions may seem like a hassle at first, you'll be glad you took the time to fully evaluate your options before signing up for service. After all, the right managed IT service plan will help you control your IT costs each month while providing consistent monitoring and peace of mind.
Ready for More Predictable IT Costs in Central PA?
Get in touch with our friendly IT experts today to get a quote for managed IT services or IT consulting. We're here to help!