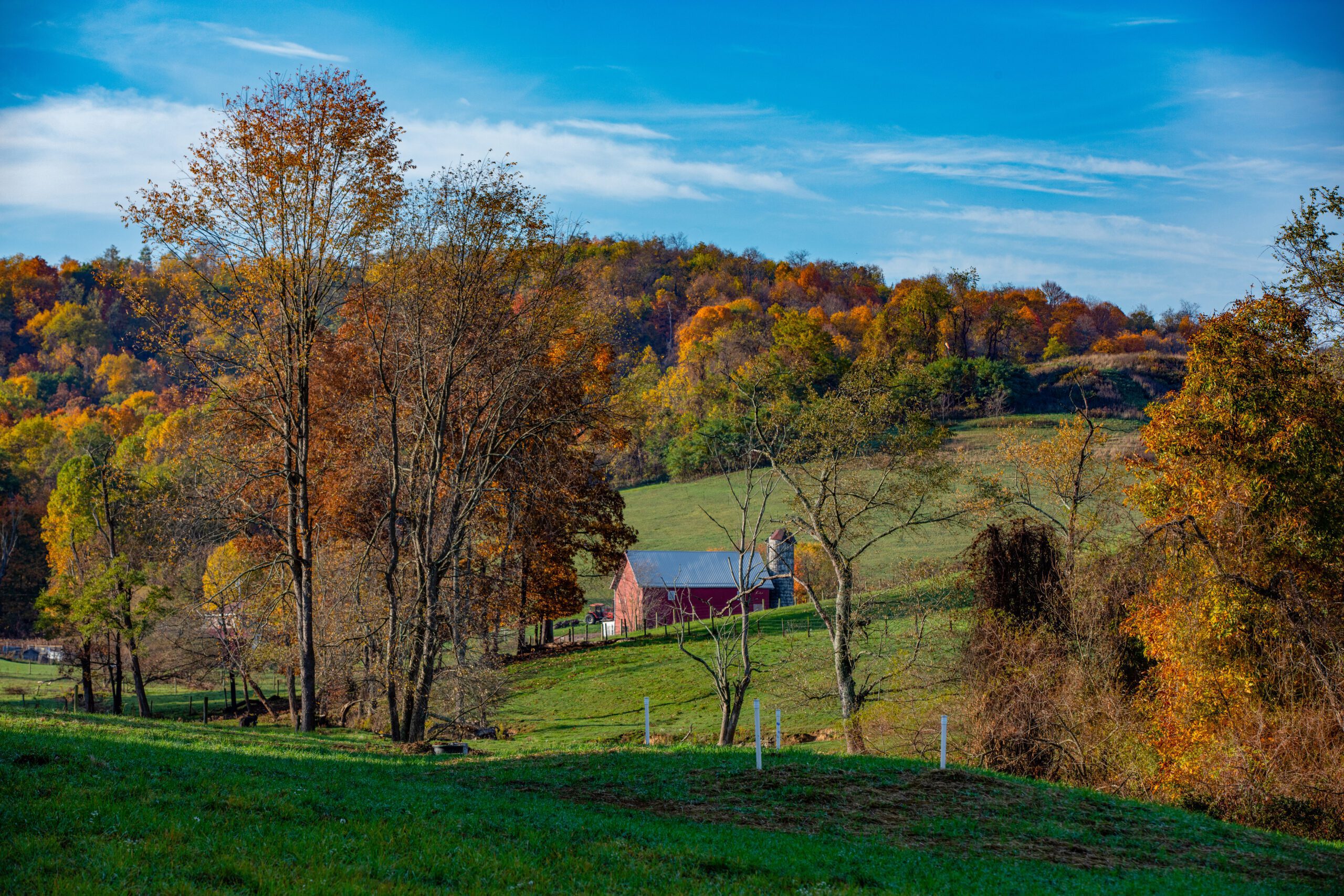 Dependable IT Support for Mt. Joy, PA, Small Businesses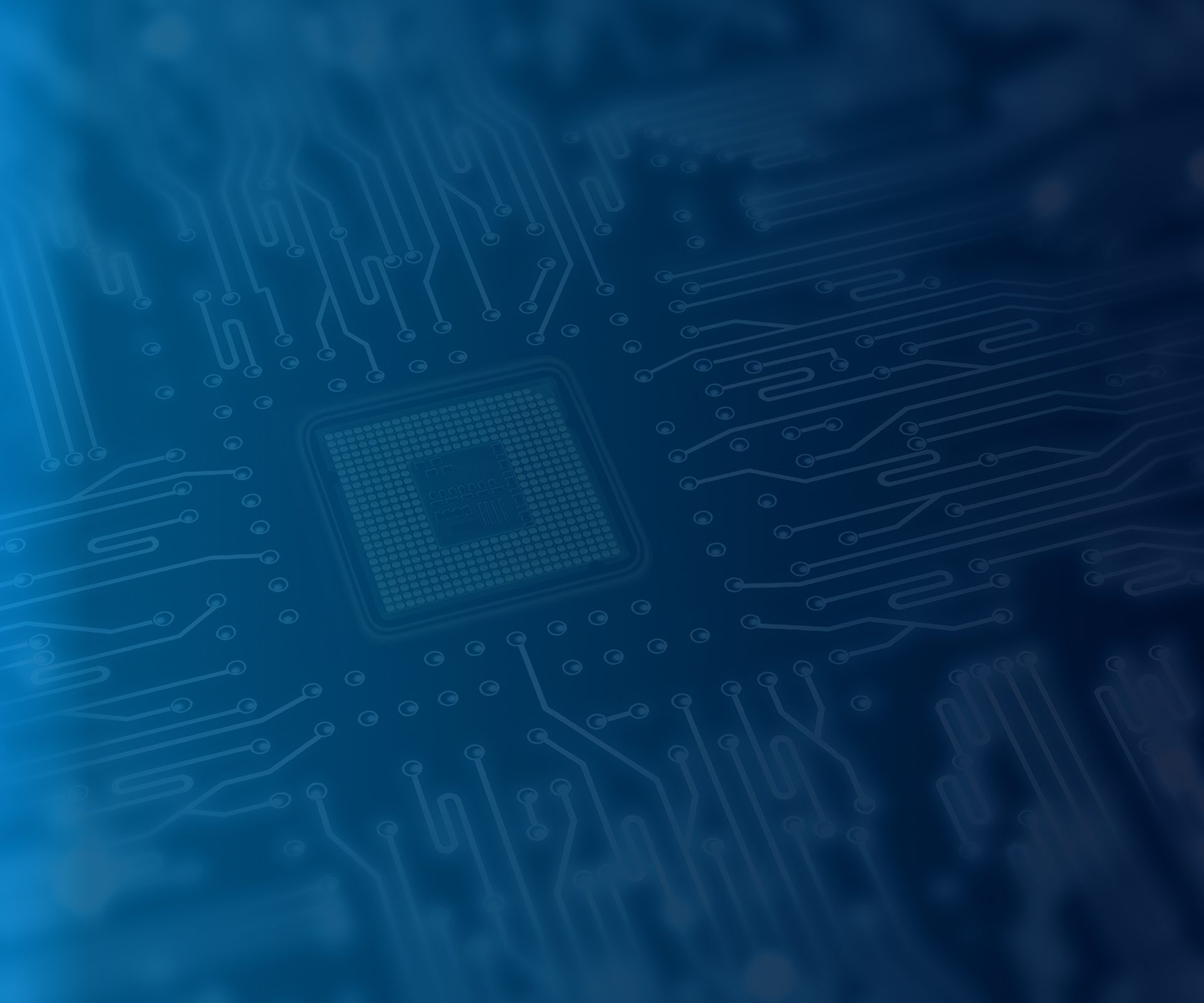 Our Mt. Joy, PA, IT Support Services
We don't only fix things when they break; our Managed Services Provider (MSP) uses a proactive approach to managing your network and finding and fixing minor issues before they cause bigger headaches. On top of that, with the most advanced technology in place, your firm will be more secure, responsive, and efficient.

Managed IT Services
Selecting us as your managed service provider means you'll partner with us for IT support in Mt. Joy, PA. We strive to prevent network malfunctions and downtime before they even begin by actively monitoring and managing your system 24/7. With us on your side, you won't have to worry about any IT-related headaches or worry about being without your system for any length of time.
---

Data Backup
Nurturing your data with cloud-based backup and disaster recovery solutions is essential to the vitality of your business; don't take any chances. Shield your data from villains, natural disasters, malfunctioning hardware, and more with reliable, cloud-based backup and disaster recovery solutions.
---
VoIP Phone Service
A majority of small companies in Mt. Joy, PA, shell out an excessive amount of money for their landline phone payments. With VoIP, businesses attain first-rate phone service and remarkable features, all at a cost that's far less than what they would spend on traditional phone lines and service.
---

Cybersecurity
It's possible that hackers have managed to breach the security of your business and you're unaware of it. Our Lancaster IT support agency, serving Mt. Joy and surrounding areas, delivers cybersecurity solutions to safeguard your company from malicious programs, hackers, spam, and phishing attacks.
---
Microsoft 365
Tap into Microsoft's most up-to-date, cloud-based technology to bring your small business's efficiency to the next level. Receive dependable email designed for businesses, office programs you know and love, cloud storage, and more with the assurance that you'll be up and running 99.9% of the time.
---
Why Choose EZComputer as Your Mt. Joy, PA, IT Support Company?
Rapid, Responsive IT Support
When you're dealing with a time-sensitive IT problem in Mt. Joy, PA, trying to speak with a real person despite robotic call trees can be frustrating. Unnecessary waiting and leaving voicemails can quickly become tiresome. Thankfully, at EZComputer Solutions, our IT support team serves Mt. Joy, PA, offering quick response times to connect you with knowledgeable staff that can solve issues quickly.
Experienced Technicians
Tired of calling an IT support department only to talk to an overseas call center or a technician who's unable to fix your problem? And then having to start over from the beginning with a supervisor? Instead, get in touch with EZComputer Solutions. Our IT services for Mt. Joy, PA, are local and our technicians have the experience you need to feel confident in their remedies.
We Fix It Right, the First Time
Picture a plumbing system that uses duct tape to seal its joints. It should come as no shock that such a system would be susceptible to leaks, correct? The same can be said of some computer networks. If thrown together in a hasty fashion and later corrected with makeshift fixes, these IT networks are prone to security concerns and performance issues.
At EZComputer Solutions, we understand that a system as complex as network infrastructure requires precision. We will, from the very start of our partnership, strive to guarantee that your computer network runs as smoothly and securely as possible.

What Clients are Saying About our Mt. Joy, PA, IT Support

Stop feeling confined by stagnant IT for your business. Find technology assistance you can have faith in with top-tier IT support services in Mt. Joy, PA.