Top-Tier IT Support for Lititz, PA, Small Businesses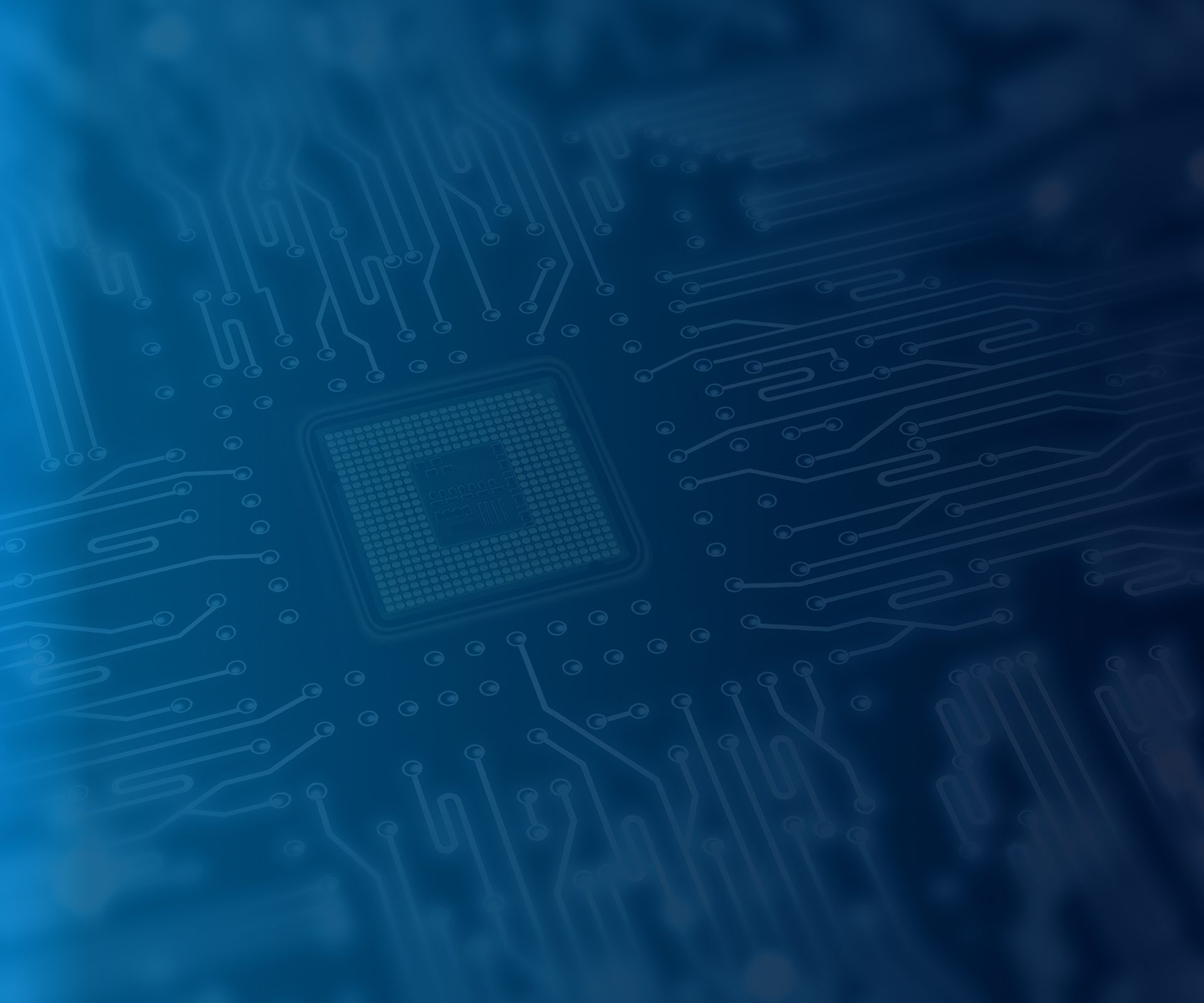 Our Lititz, PA, IT Support Services
We go far beyond simply fixing issues when they occur. As a Managed Services Provider (MSP), our strategy is preventive rather than reactive, aiming to uncover and resolve minor complications before they become more serious. By taking advantage of the most modern technologies, your company can be more secure, cost-effective, and productive.

Data Backup
Data is the lifeblood of your business, and it's essential to its survival. Don't leave the maintenance of that data to fate or luck. Protect it from hackers, natural catastrophes, hardware problems, and beyond with reliable, cloud-based backup and disaster recovery solutions.
---

Managed IT Services
By electing us as your managed service partner, we become your go-to IT support service in Lititz, PA. We proactively monitor and manage your network around the clock, instead of having to react to breakdowns. The result is the reduction of frustration and downtime.
---
Microsoft 365
Streamline your small business's function with the help of the most cutting-edge cloud technology from Microsoft. Count on dependable business-grade email, the entire Office suite, cloud data backups, and more—all with a 99.9% uptime guarantee.
---
VoIP Phone Service
Who knew that old copper wires could come with such a high price tag? Too many small businesses spend far too much money on their telephone accounts. VoIP provides a great business telephone service with outstanding features, for less than the cost of landlines.
---

Cybersecurity
Do you realize that hackers could have breached the security of your organization without your knowledge? Our IT support company can provide Lititz businesses with a variety of cybersecurity solutions to protect them from viruses, hackers, phishing, and spam.
---
Reasons to Choose EZComputer as Your Lititz, PA IT Support Firm
Fast, Responsive IT Support
Having an urgent IT issue can be a real challenge, particularly when robotic call bots are your only option. Automated messages and voicemails can often result in long wait times that could have been avoided. Our team is happy to provide proficient IT support in Lititz, PA, with live phone assistance so problems can be addressed immediately.
No Entry-Level Technicians
No more explaining your problem to an overseas call center or a tech who has no idea what to do—EZComputer Solutions will have experienced, local technicians you can count on every time. Forget calling tech support and having to start over with a manager—our IT support company near Lititz, PA will save you the hassle.
Problems Fixed Right, the First Time
Suppose you take a look at your home's plumbing and realize that half of the pipes are being held together with duct tape. Surely, you don't expect a leak-proof system. Oddly, many computer networks appear to be just the same. Haste combined with contrived add-ons gives way to big security problems, as well as technical flaws that can disrupt your network.
This is why we will never resort to temporary or half-hearted IT strategies. We want efficiency and protection to be at the forefront of your experience with us, so you can rest assured that your network will stay safe and problem-free.

What Clients Are Saying About Our Lititz, PA, IT Support Services
Free yourself from subpar IT support in Lititz, PA, and get IT assistance you can rely on from EZComputer Solutions.