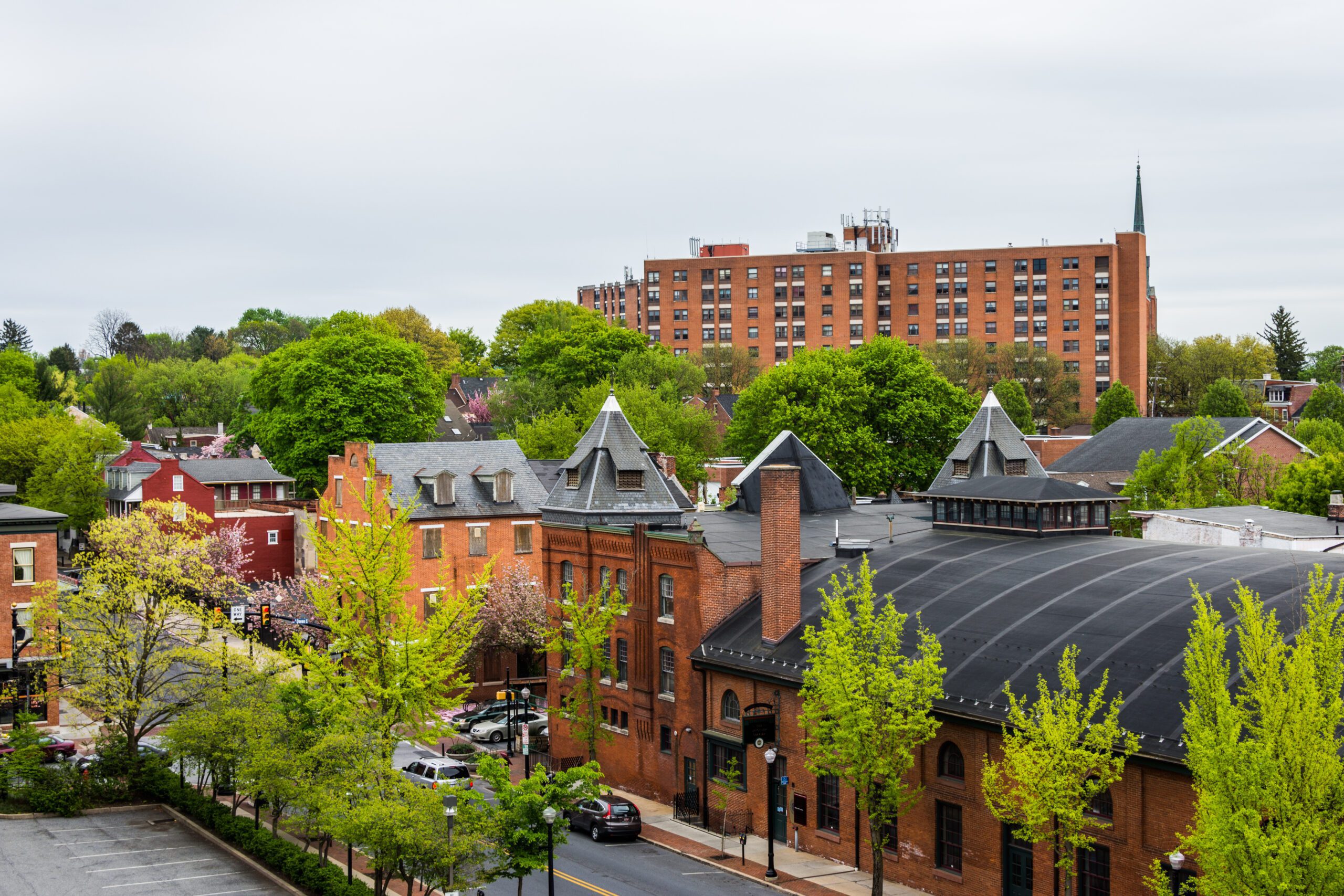 Reliable IT Support for Lancaster, PA Small Businesses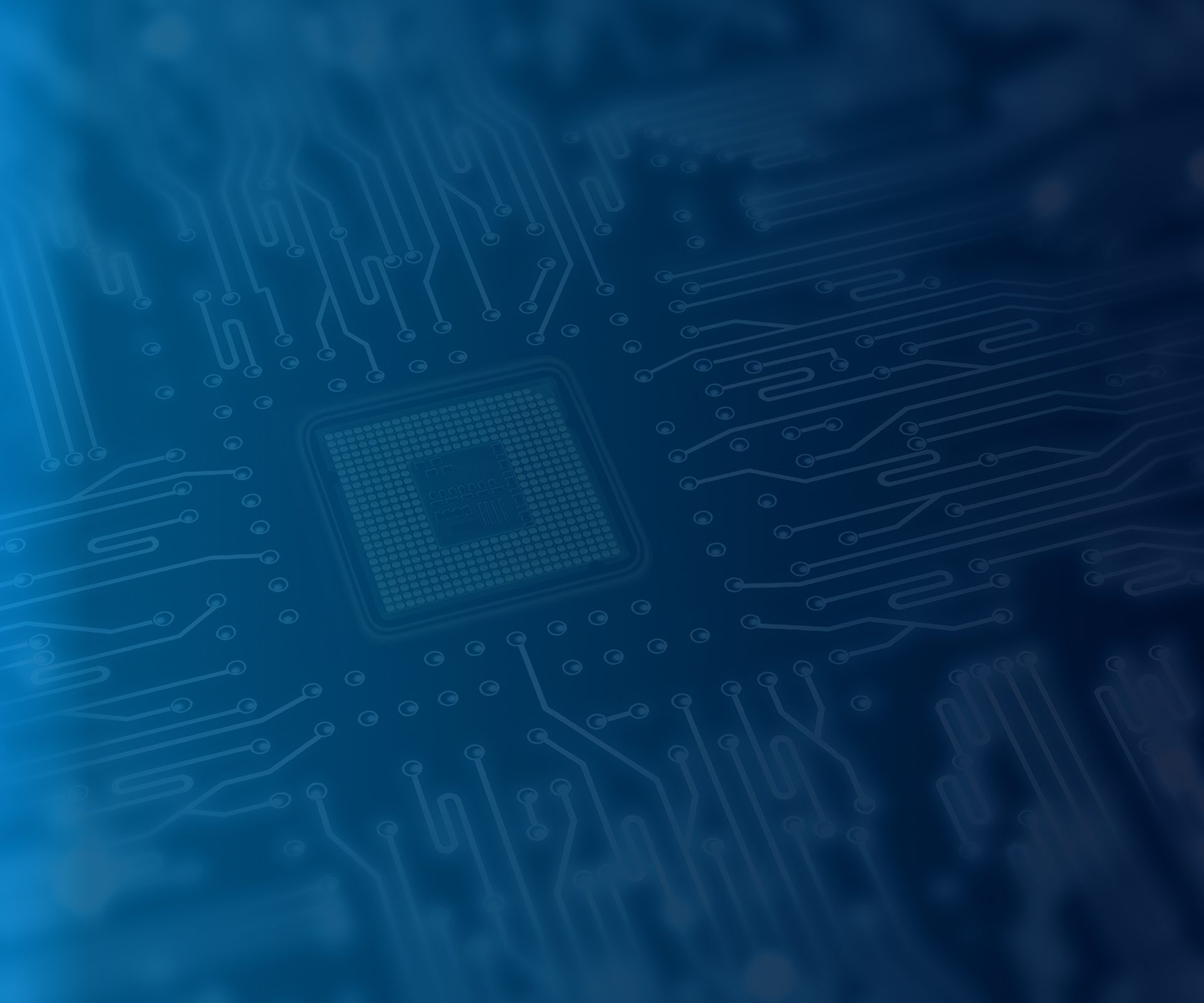 Our Lancaster IT Support Services
We do a lot more than just fix things when they break. As a Managed Services Provider (MSP), we take a proactive approach to managing your network, so we find and fix little issues before they become major problems. Plus, with the latest technology in place, your business can be more secure, cost-effective, and productive.

Cybersecurity
Hackers may have infiltrated your business, and you don't even know it. Our Lancaster IT support company offers a range of cybersecurity services to protect your business from viruses, hackers, phishing, spam, and more.
---
Microsoft 365
Improve your small business's productivity with the latest cloud-based technology from Microsoft. You'll get reliable business-class email, all the Office products you rely on, cloud data backup, and more, all with a 99.9% uptime guarantee.
---
Why Choose Us as Your Lancaster IT Support Company
Fast, Responsive IT Support
When you have an urgent IT problem, there's nothing more frustrating than wading through a robotic call system, trying to talk to a person. You're forced to leave a message and then wait hours for a callback.
At EZComputer Solutions, we answer the phones LIVE, so you talk to a real person and our experienced IT support team in Lancaster can understand and fix your problem FAST.
Experienced Technicians
You know when you call other IT support lines, and you always seem to get an overseas call center or an inexperienced tech that doesn't have the knowledge to fix your problem? After wasting time explaining the issue once, you're forced to ask for a senior technician or manager and re-explain your problem all over again.
With EZComputer Solutions, you'll never need to escalate a ticket. Our Lancaster IT support company only has experienced, local technicians—and that's exactly who you'll talk to, every time.
We Fix It Right, the First Time
Imagine looking at your plumbing and discovering half your pipes were held together with duct tape. No surprise that you'd have leaks, right? Unfortunately, many computer networks look the same way. They're often set up poorly to begin with, and over time, they're patched with makeshift fixes that create problems and vulnerabilities in your network.
We don't do duct tape IT. When you choose us as your IT support company in Lancaster, we'll fix issues the right way from the very beginning. With your network set up and maintained properly, you'll be more secure and have fewer unexpected IT problems.

What Our Lancaster IT Support Clients Have to Say
Stop feeling trapped by unresponsive IT Companies. Get IT support you can count on in the Lancaster, PA area.