Exceptional IT Support for Elizabethtown, PA, Small Businesses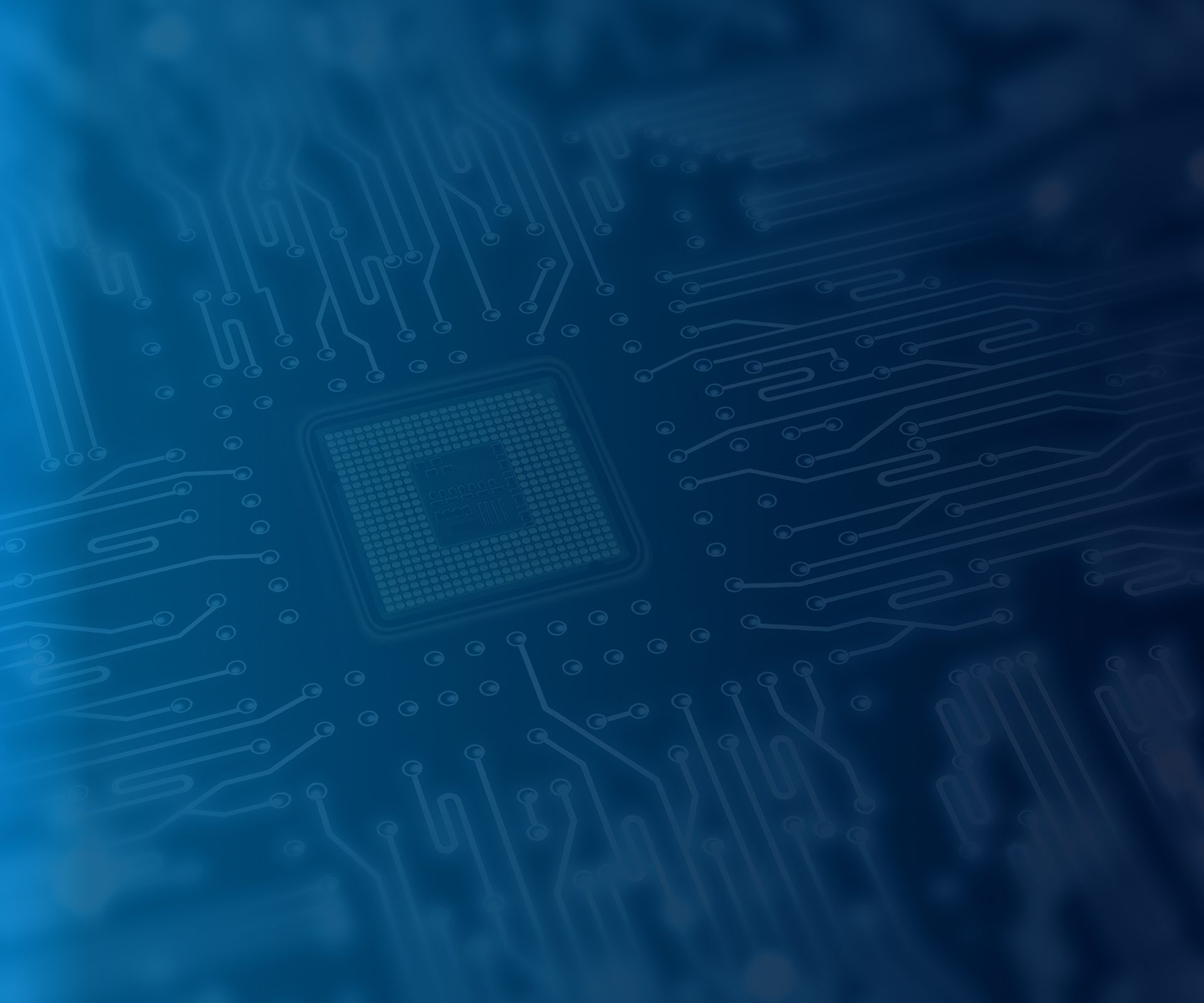 IT Support Services in Elizabethtown, PA
Rather than simply dealing with breakages, our Managed Services Provider (MSP) adopts a proactive methodology for managing your network. This helps us to detect and correct minor issues before they develop into bigger problems; plus, with the latest technology, your organization is guaranteed to become more secure, cost-efficient, and productive.

Managed IT Services
Choose us to be your managed service provider, and you'll have an Elizabethtown, PA IT support team at your disposal. By proactively overseeing and managing your system 24/7, we'll put a stop to potential headaches and any loss of productivity due to downtime.
---

Cybersecurity
If an unseen hacker has infiltrated your business, our Elizabethtown, PA, IT support service can protect you with an array of cybersecurity services for your small business. You'll get foolproof, trustworthy protection against hackers, viruses, spam, phishing, and more.
---
VoIP Phone Service
Who'd expect old copper wires to set you back so much? Many small enterprises are paying excessively high telephone bills. VoIP brings the finest commercial telephone service and brilliant features, all at a price point lower than that of conventional landline services.
---
Microsoft 365
Boost your small business's productivity with the help of Microsoft's sophisticated cloud-based technology. Enjoy reliable enterprise email, Office productivity, cloud-based backups, and more, with a commitment to 99.9% uptime for your business operations.
---

Data Backup
Preserve the lifeblood of your small business by safeguarding your data against security breaches, natural hazards, hardware failures, and the like. Choose sound, cloud-based backup and disaster recovery solutions for maximum protection of your crucial data.
---
Why Choose Us for IT Support Services in Elizabethtown, PA?
Quick, Agile IT Support
You no longer have to resort to tedious call services when urgent IT issues arise. EZComputer Solutions provides experienced support staff with live phone lines—so no more exhausting waiting or voicemails. Our team is dedicated to promptly resolving problems so customers can relax, knowing that help is on the way.
Professional, Experienced Technicians
Forget about overseas call centers or non-technical techs and go for local, experienced technicians every time. When you choose us as your MSP, you'll never have to worry about calling tech support and starting from scratch with a manager. The Lancaster IT support team has all the skills and knowledge you need!
IT Problems Resolved the First Time
Imagine looking at your house's plumbing and discovering pipes have been repaired with duct tape. You wouldn't be surprised to find leaks, would you? The same can be said of computer networks that have been put together hastily and then patched with makeshift solutions. This can put your system's security at risk and result in poor performance.
We refuse to participate in duct-tape-style IT setups. We will address and settle IT issues in the correct way, right away, so you can always feel confident that your network is secure, reliable, and issue-proof.

What are Clients Saying About Our Elizabethtown, PA, IT Support Services?
Hear it from them!
Escape the inconvenience of ineffective IT firms and get IT support in Elizabethtown, PA, that you can trust.