High-Quality IT Support Services for Small Businesses in Dover, PA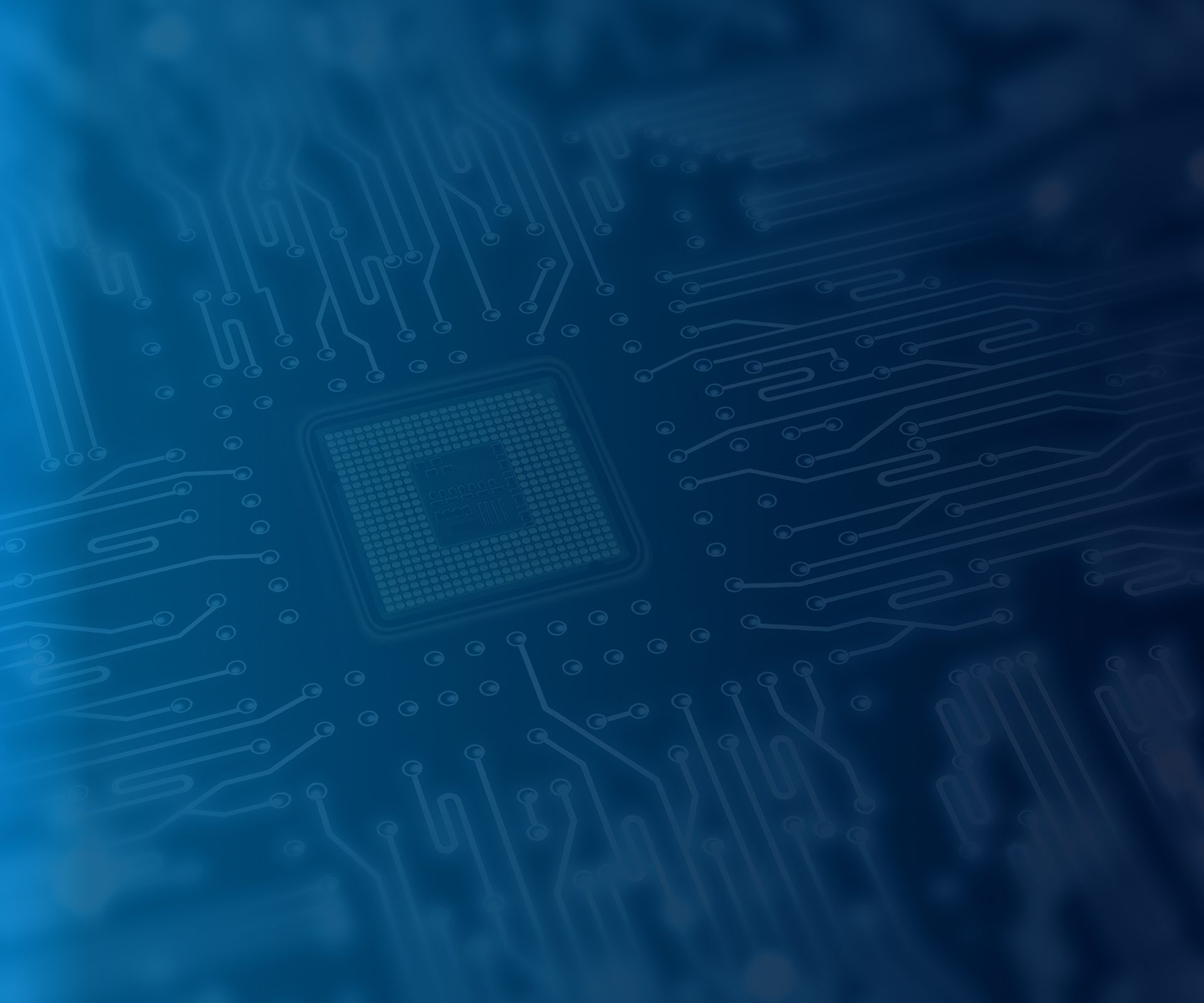 IT Support Services in Dover, Pennsylvania
We extend our services beyond mere issue resolution. As a Managed Services Provider (MSP), our approach is proactive rather than reactive. Our goal is to identify and address minor complications before they escalate, employing cutting-edge technologies to enhance your company's security, cost efficiency, and productivity.

Data Backup
Your business relies on data as its core foundation, crucial for its existence. Don't entrust the upkeep of this vital data to chance or fortune. Safeguard it against potential threats such as hackers, natural disasters, hardware issues, and more by implementing dependable, cloud-based backup and disaster recovery solutions.
---

Managed IT Services
Choose us as your managed service partner, and we transform into your primary IT support service in Dover, PA. We vigilantly monitor and oversee your network 24/7, eliminating the need to respond to breakdowns reactively. The outcome is a notable decrease in both frustration and downtime.
---
Microsoft 365
Enhance the efficiency of your small business operations by leveraging Microsoft's state-of-the-art cloud technology. Rely on reliable business-grade email, the complete Office suite, cloud-based data backups, and more—all backed by a 99.9% uptime guarantee.
---
VoIP Phone Service
It's surprising that aged copper wires could carry such a hefty price. Numerous small businesses end up shelling out excessive funds on their telephone expenses. VoIP offers an excellent business phone service, complete with impressive features, all at a cost lower than traditional landlines.
---

Cybersecurity
Are you aware that your organization's security might have been compromised by hackers without your detection? Our IT support firm offers a range of cybersecurity solutions designed to safeguard Dover, PA businesses from threats such as viruses, hackers, phishing, and spam.
---
Network Services
For any business aiming for productivity and profitability, a dependable computer network is crucial. Our team of IT support specialists is committed to enhancing your network, ensuring smooth email communication, secure file sharing, VPN connectivity, and other essential functionalities. Through these efforts, we contribute to fostering improved collaboration, fortifying your systems' security, and maximizing overall productivity for your business.
---
Why Opt for EZComputer as Your Preferred IT Support Partner in Dover, PA
Fast, Responsive IT Support
Facing a pressing IT issue can pose a significant challenge, especially when your sole recourse is automated call bots. Lengthy wait times due to automated messages and voicemails are common and avoidable. Our team is delighted to offer expert IT support to Dover businesses with live phone assistance, ensuring prompt resolution of issues.
No Entry-Level Technicians
Say goodbye to the frustration of explaining your issues to an overseas call center or a technician who is unfamiliar with your problems. At EZComputer Solutions, we provide reliable support with experienced local technicians near Dover, PA, ensuring you won't have to deal with the inconvenience of starting over with a manager when seeking tech support.
Problems Fixed Right, the First Time
Imagine examining the plumbing in your home and discovering that half of the pipes are patched up with duct tape. Naturally, you wouldn't anticipate a watertight system. Strangely, numerous computer networks exhibit a similar scenario. Rushed implementations coupled with makeshift additions pave the way for significant security issues and technical weaknesses capable of disrupting your network.
This is precisely why we steer clear of temporary or half-baked IT strategies. Our commitment is to prioritize efficiency and protection, ensuring that your experience with us is characterized by a secure and trouble-free network. You can trust that we will not compromise on the long-term integrity of your system.

What Clients Are Saying About Our IT Services
Escape mediocre IT support in Dover, PA, and secure dependable IT assistance with EZComputer Solutions.