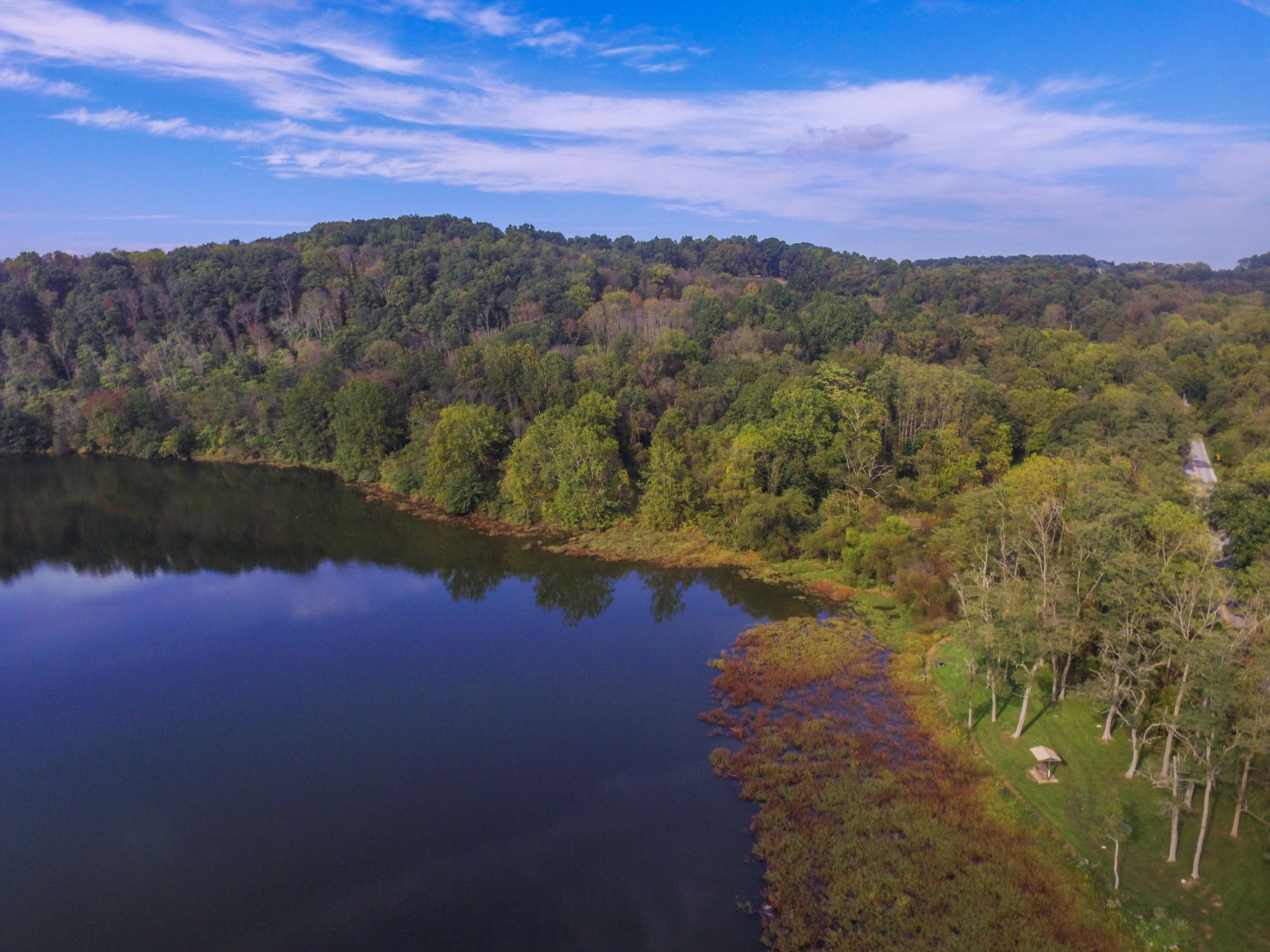 Dallastown, PA Expert IT Support Services Tailored to Your Needs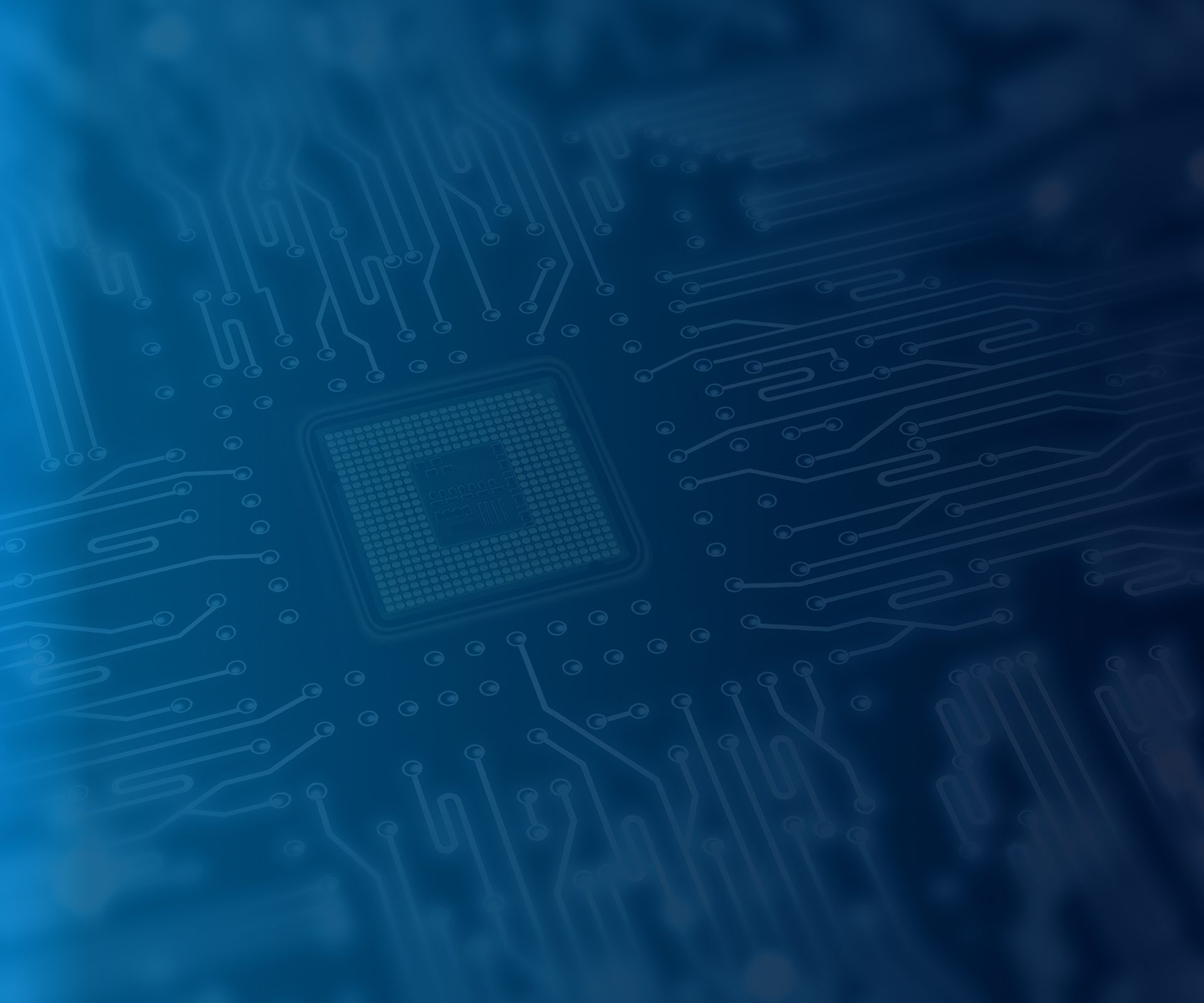 Comprehensive IT Support Solutions for Dallastown Small Businesses
Embracing technology brings numerous advantages, but its charm fades when glitches arise, leading to nightmarish scenarios and unexpectedly high IT support expenses. You deserve dependable technology solutions, especially if you operate in sectors such as healthcare, legal services, or government, where ensuring the security and backup of sensitive data is paramount.
Diverging from other IT support firms in Dallastown, we don't wait for issues to manifest and wreak havoc on your network and data. Through our managed services, we proactively oversee your network's health, security, and performance, ensuring seamless operations. This approach not only proves to be more cost-effective but also provides you with predictable billing, sparing you from unforeseen IT costs.
Discover how our array of IT support services can optimize technology for your small business in Dallastown, PA.
Selecting the Optimal IT Support Firm in Dallastown, PA
Locating the ideal IT provider can pose a considerable challenge. The prospect of transitioning to a different IT company can be even more daunting. Consequently, numerous small businesses find themselves in a bind with their existing IT support provider, enduring unresponsiveness and an inability to meet their requirements.
If you're apprehensive about making the switch to a new IT company, rest assured, you're not alone. To simplify your business's IT landscape, here are key factors to consider in identifying the optimal IT support company.
Experienced, Local Support Team
When entrusting access to your network, it's crucial to ensure the individuals are both skilled and reliable. Seek out a reputable company with a longstanding presence, backed by local technicians capable of offering onsite support as required.
Established in 1997, our company has a team of seasoned technicians with decades of experience, specializing in delivering top-notch IT support to businesses in the Harrisburg, York, and Lancaster areas.
Responsive & Fast
Numerous IT firms are often criticized for their elusive nature, particularly during urgent situations. Seek out a company that is readily accessible and promptly addresses your IT support concerns.
Our commitment to accessibility is evident through live phone support, ensuring you always connect with a genuine person instead of an automated system. Additionally, you can reach us through email or by submitting an online ticket, and our tech support team is dedicated to responding promptly to resolve issues swiftly.
Proactive Managed Services
Numerous IT companies continue to adhere to a break/fix approach, addressing issues only after they arise. This results in a higher volume of IT support calls and unforeseen expenses for clients.
Our expertise lies in providing proactive solutions through managed IT services. We diligently monitor and maintain your network to minimize IT issues and reduce downtime, ensuring a more seamless and cost-effective experience for you.
Manages the Transition
Given the challenges associated with transitioning IT support providers, it's crucial to select a partner who facilitates a smooth process and is easy to collaborate with. When you opt for our services as your Dallastown IT support company, we conduct a comprehensive network audit and update all passwords. This guarantees that your network is not only secure but also properly configured from the outset.

Our Dallastown IT Support Clients Love Us!
We take pride in assisting numerous small businesses in York County and Central PA with IT support. Should you be interested in collaborating with us, we are delighted to offer references.