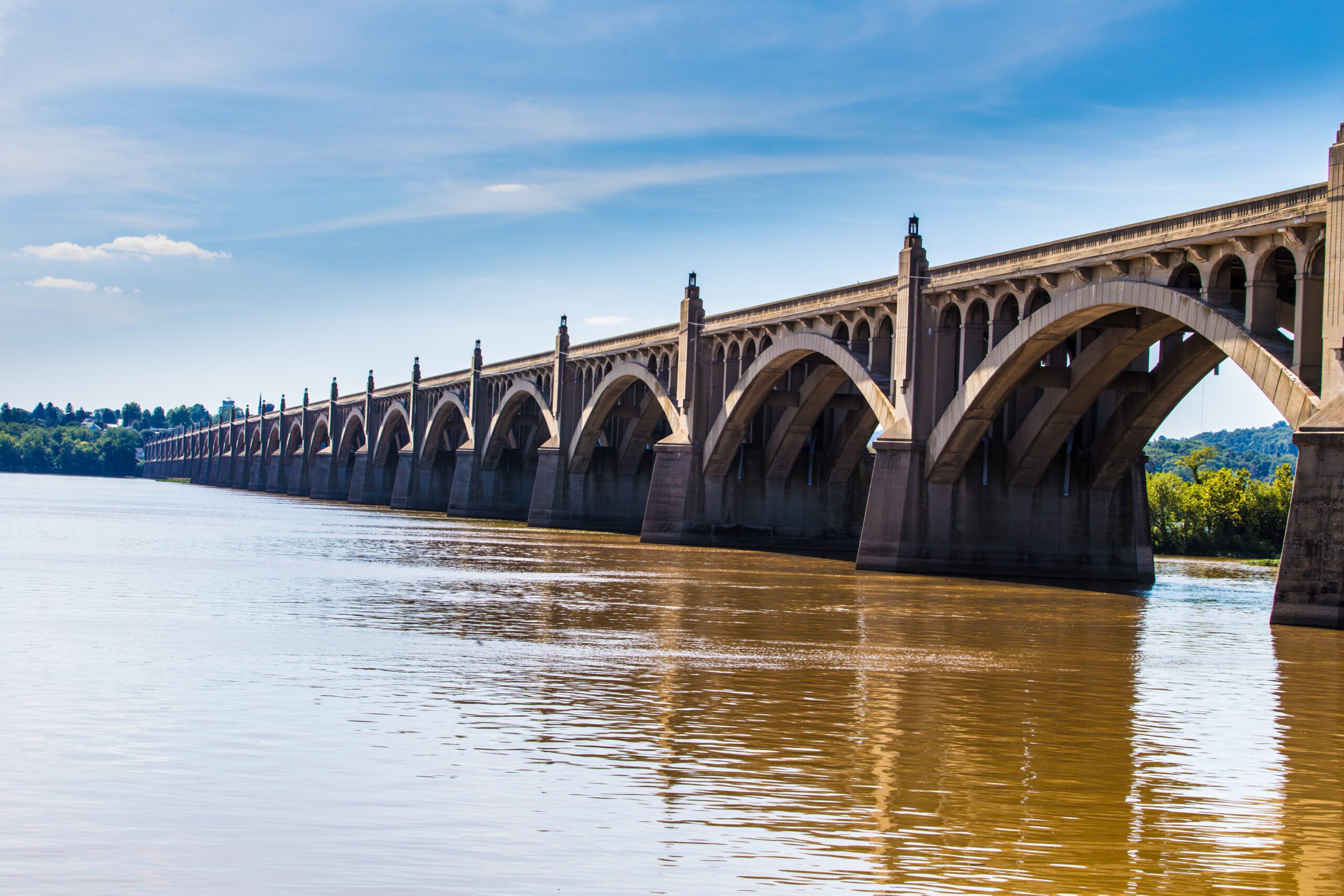 First-Class IT Support for Columbia, PA, Small Businesses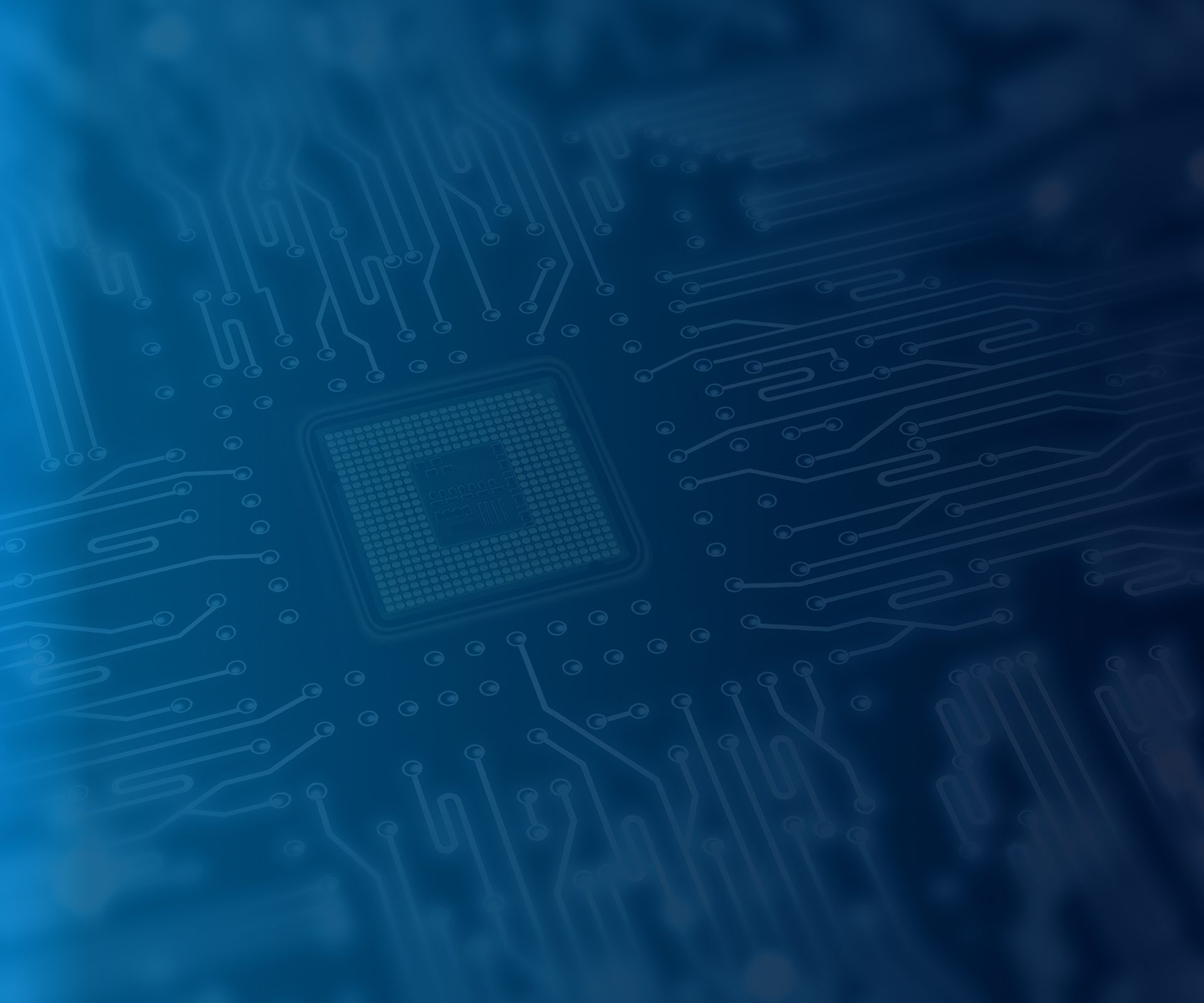 The Services that Come with Our IT Support in Columbia, PA
We do more than patch things that go wrong. Our Managed Services Provider (MSP) takes a preventative approach to managing your network, uncovering and dealing with small problems before they become serious issues. With the most up-to-date technology in place, your business will be more secure, economical, and productive.
VoIP Phone Service
It's astounding how some old copper wires can amass so many fees! Most small companies spend too much capital on their telephone accounts. VoIP supplies premier phone service for businesses plus amazing amenities, all for less than standard landline service.
---
Microsoft 365
Amplify your small to medium company's productivity now with the latest from Microsoft's cloud-based technology. Reap the rewards of reliable business-grade email, the Office suite, cloud data backups, and more, with a 99.9% guarantee of being up and running.
---
Reasons to Select EZComputer as Your Columbia, PA, IT Support Company
Rapid-Response IT Support
Struggling with a pressing IT challenge doesn't have to be a frustrating process. With EZComputer Solutions, customers are guaranteed to get in touch with a real person right away, with a supportive team always available with fast and effective solutions. Utilizing robotic call systems is no longer necessary; we provide a time-efficient and stress-free experience.
Experienced Technicians
Calling tech lines and dealing with inexperienced technicians who aren't equipped to help can be frustrating. Don't call that support desk anymore. Instead, choose our nearby IT company and get the knowledgeable, local technicians you need every time. No more explaining your problem over and over or having to ask for the supervisor.
Problems Fixed Correctly, the First Time
If you were to view your pipes and see they had been repaired with duct tape, you would not be surprised by the leaks that result. The same idea can sometimes apply to computer networks. When put together rapidly and patched with makeshift solutions, these networks become vulnerable and can cause long, drawn-out issues for your system.
That's why we don't use duct tape-style IT strategies. We quickly and accurately set up your network so it can be safe from risks and bugs from the start.

Things Clients Have to Say About Our Columbia, PA, IT Support
End the chaos that inadequate IT support services in Columbia, PA, can create. Access technology you can depend on with EZComputer Solutions.