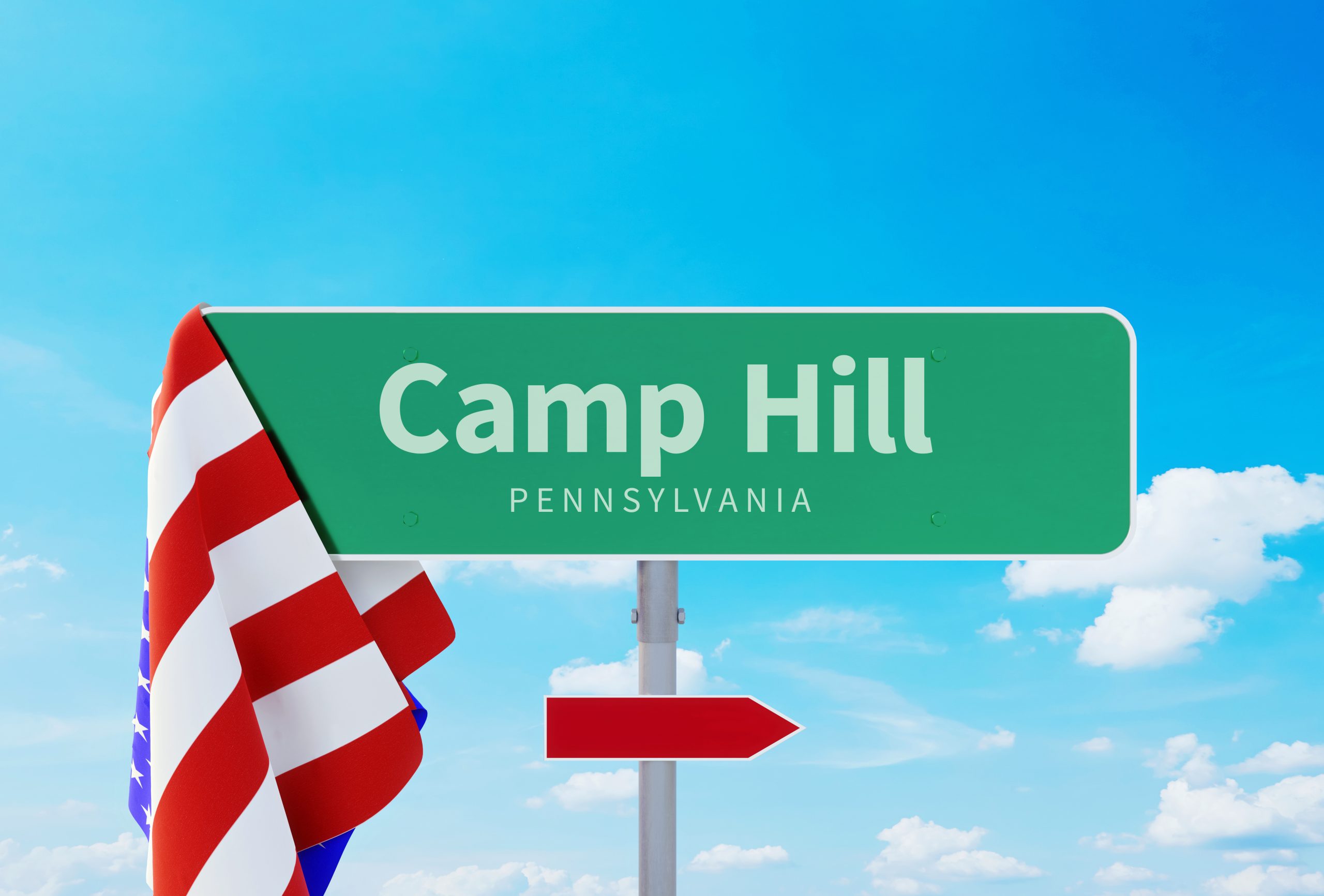 Reliable IT Support Catering to Small Businesses in Camp Hill, PA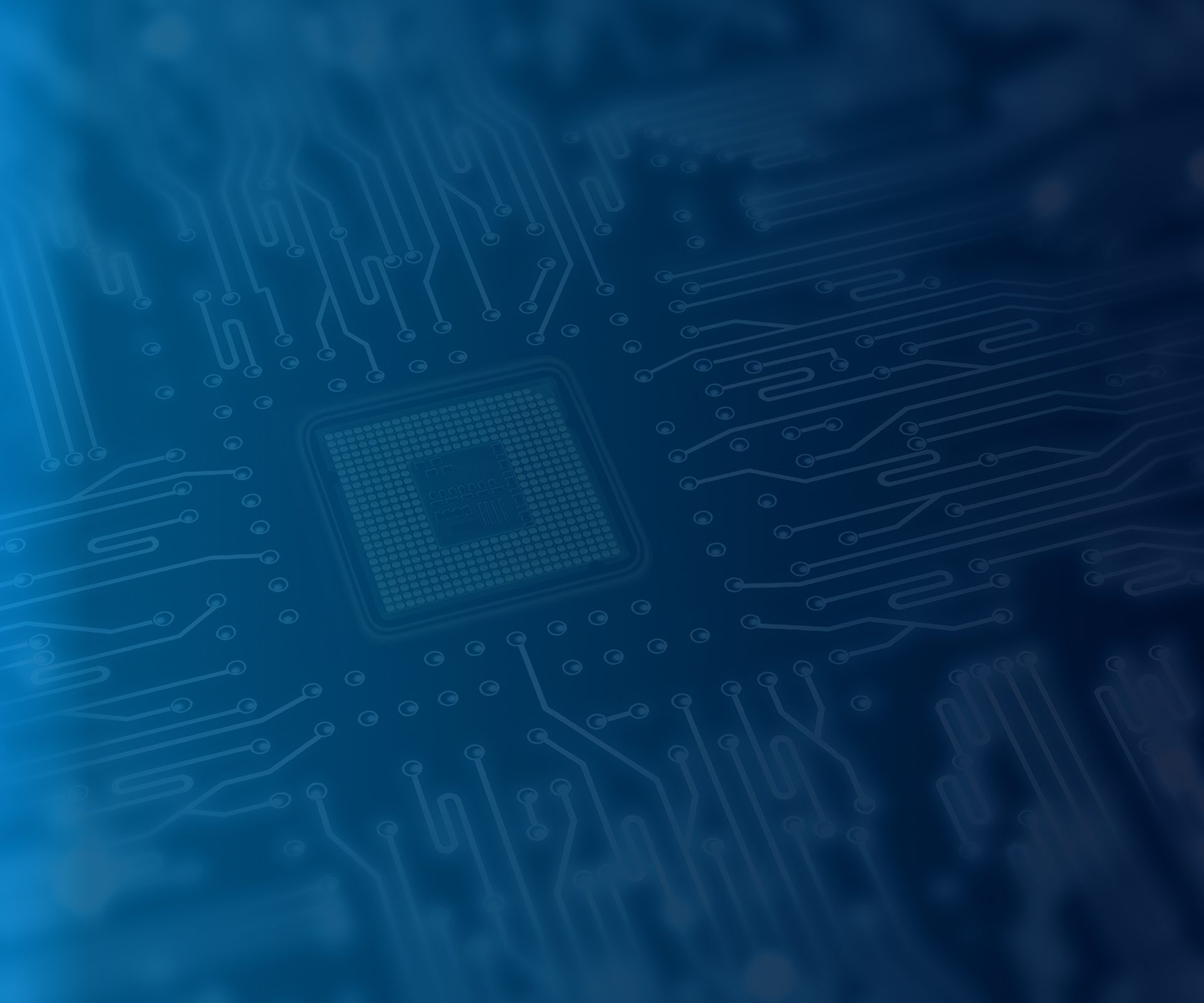 IT Support Services in Camp Hill, PA
We go beyond mere problem-solving; our Managed Services Provider (MSP) adopts a proactive strategy to oversee your network, identifying and resolving minor issues before they escalate into major concerns. Additionally, equipped with cutting-edge technology, your organization will experience heightened security, responsiveness, and efficiency.

Managed IT Services
Choosing us as your managed service provider establishes a partnership for IT support in Camp Hill, PA. Our commitment involves proactively monitoring and managing your system around the clock to prevent network malfunctions and downtime. With our support, you can rest assured that you won't experience any IT-related challenges, and downtime will be minimized.
---

Data Backup
Safeguarding the health of your business demands the careful cultivation of your data through the adoption of cloud-based backup and disaster recovery solutions. Leave nothing to chance—fortify your data against potential threats such as villains, natural disasters, hardware malfunctions, and more by embracing trustworthy cloud-based backup and disaster recovery solutions.
---
VoIP Phone Service
Many small businesses in Camp Hill, PA, spend a considerable sum on their landline phone bills. By adopting VoIP, these companies can enjoy top-notch phone service and impressive features, all at a significantly lower cost compared to traditional phone lines and services.
---

Cybersecurity
There's a chance that your business security may have been compromised by hackers without your knowledge. Our IT support agency serving Camp Hill and nearby areas, provides cybersecurity solutions to protect your company from malicious software, hackers, spam, and phishing attacks.
---
Microsoft 365
Utilize the latest cloud-based technology from Microsoft to elevate the efficiency of your small business. Enjoy reliable business-oriented email services, familiar office programs, cloud storage, and more, with the confidence of 99.9% uptime to keep your operations running smoothly.
---
Network Services
For any business aiming for productivity and profitability, a robust computer network is indispensable. Our team of IT support specialists is dedicated to enhancing your network, ensuring smooth email communication, secure file sharing, VPN connectivity, and other essential functions. Through our efforts, we facilitate improved collaboration, fortify your systems' security, and enhance overall productivity for your business.
---
What Makes EZComputer the Ideal Choice for Your IT Support Needs in Camp Hill, PA?
Rapid, Responsive IT Support
When confronted with a time-sensitive IT issue in Camp Hill, PA, attempting to communicate with an actual person amidst automated call trees can prove exasperating. Enduring unnecessary waits and leaving voicemails can swiftly become wearisome. Fortunately, EZComputer Solutions addresses this challenge by providing prompt IT support in Camp Hill, PA, ensuring swift response times to link you with proficient staff capable of resolving issues expeditiously.
Experienced Technicians
Fed up with reaching out to an IT support department only to connect with an international call center or a technician incapable of resolving your issue? No more restarting from square one with a supervisor. Opt for EZComputer Solutions instead. Our IT services for Camp Hill, PA-based businesses ensure a local touch, and our skilled technicians provide the expertise to instill confidence in their solutions.
We Fix It Right, the First Time
Imagine a plumbing system relying on duct tape to secure its joints. It's unsurprising that such a system would be prone to leaks, isn't it? The parallel can be drawn with certain computer networks. When hastily assembled and patched up with makeshift solutions, these IT networks become vulnerable to security risks and performance issues.
At EZComputer Solutions, we recognize that a network infrastructure, as intricate as it is, demands precision. Right from the initiation of our collaboration, we are committed to ensuring that your computer network operates seamlessly and securely.

What Clients are Saying About our Camp Hill, PA, IT Support

Break free from the limitations of stagnant IT for your business. Discover reliable technology assistance with top-notch IT support services in Camp Hill, PA.