Hassle-Free IT Support for Annville, PA Small Businesses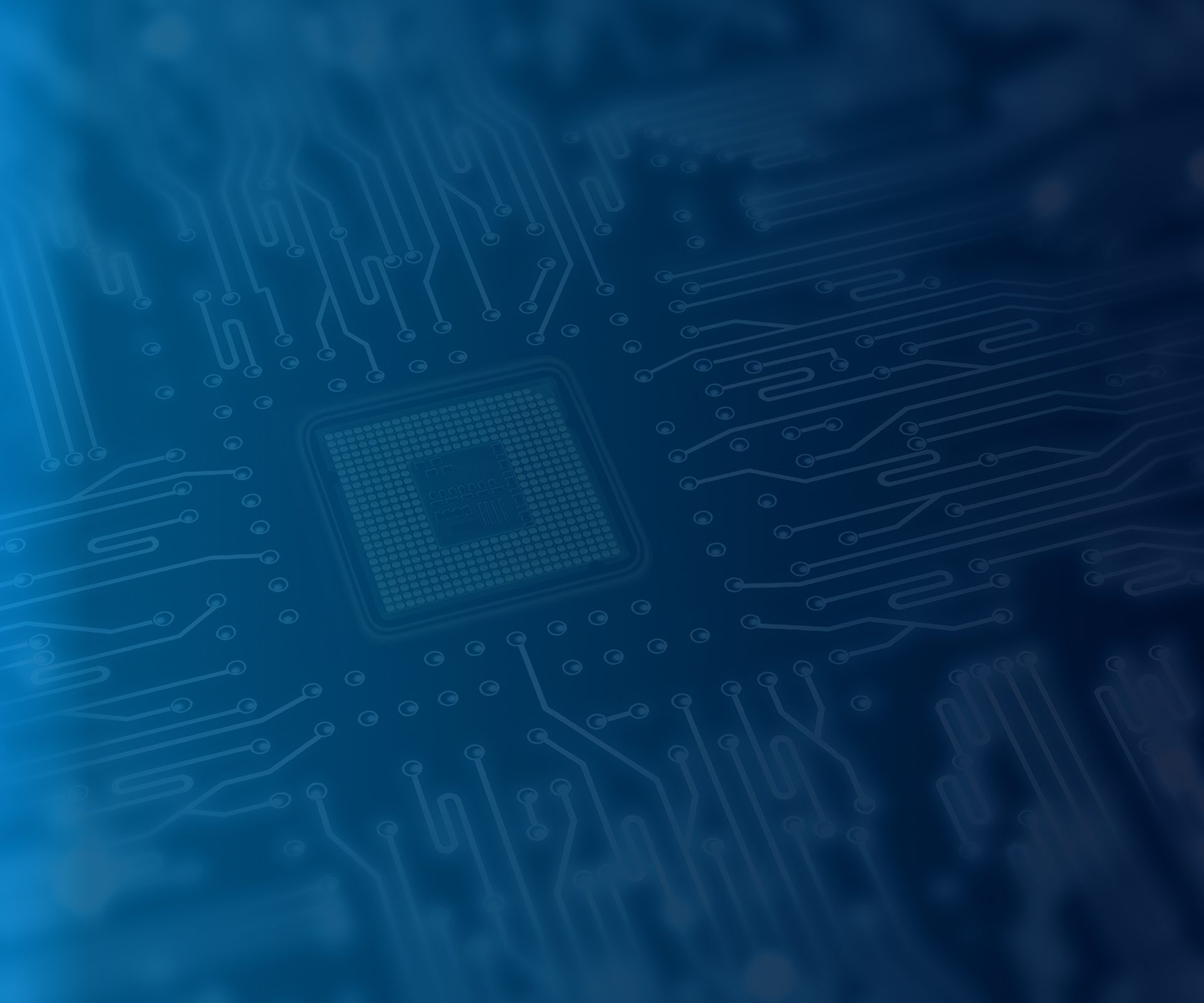 Annville, PA Small Business IT Support Solutions
Embrace the power of seamless technology. We understand that technology is fantastic when it works but can become a nightmare when it doesn't, often resulting in unexpected and significant IT support expenses. You deserve dependable technology solutions, especially in industries like healthcare, legal services, or government, where the security and backup of sensitive data are paramount.
Setting ourselves apart from other IT support companies in Annville, PA, we don't wait for issues to escalate and pose threats to your network and data. Through our managed services, we take a proactive approach, ensuring the health, security, and performance of your network to keep operations running smoothly. This not only proves to be more cost-effective but also provides you with predictable billing, eliminating the surprise of unexpected IT costs.
Discover how our comprehensive range of IT support services can harness the potential of technology for your Annville small business.
Selecting the Optimal IT Support Company in Annville, PA
Identifying the ideal IT provider poses a challenge, and the process of switching companies can be even more daunting. Consequently, numerous small businesses find themselves locked into relationships with their existing IT support providers, even when faced with unresponsiveness and an inability to meet their specific needs.
If the thought of transitioning to a new IT company gives you pause, rest assured, you're not alone. Consider the following factors as you seek the best IT support company capable of simplifying your business's IT landscape.
Experienced, Local Support Team
When entrusting someone with the keys to your network, ensure they possess both skill and trustworthiness. Seek out a reputable company with a proven track record and longevity in the industry. Opt for one that boasts local technicians capable of delivering onsite support as and when required.
We've been in business since 1997. With decades of collective experience, our team of seasoned technicians is dedicated to delivering top-notch IT support for businesses in the Harrisburg, York, and Lancaster areas.
Responsive & Fast
Don't settle for the frustration of elusive IT support. Unlike many IT companies with a reputation for being hard to reach, especially during emergencies, seek out a company that prioritizes accessibility and swift responses to address your IT support issues.
Our commitment is evident in our live phone support, ensuring you always connect with a real person rather than a robot. Additionally, you can reach out via email or submit an online ticket, and our tech support team will promptly respond, working diligently to resolve problems at the earliest convenience.
Proactive Managed Services
While many IT companies in Annville adhere to a break/fix model, addressing issues only after they occur, we take a different approach. Our focus is on managed IT services, where we proactively monitor and maintain your network. This proactive strategy reduces the frequency of IT issues and minimizes downtime, ensuring a more efficient and cost-effective solution for your business.
Manages the Transition
Navigating a switch in IT support providers can be a daunting task, and you need a partner who makes the transition seamless and hassle-free.
By selecting us as your Annville IT support company, we commit to conducting a comprehensive network audit and updating all your passwords. This guarantees that your network is not only secure but also configured correctly from the outset.

What Our Annville IT Support Clients Have to Say
We take pride in assisting numerous small businesses with IT support in Annville and Central PA. If you're considering partnering with us, we would be delighted to supply references upon request.
Put an end to the disruption caused by subpar IT support services in Annville, PA. Trust in reliable technology solutions with EZComputer Solutions.