Cybersecurity Services to Protect Your Business from Hackers

IN THE NEWS (ABC27):
Is the New iPhone 'NameDrop' Feature Safe?
Stop Making the Hacker's Job Easy
If you want to keep your business safe, you need a reliable cybersecurity service. Hackers and cybercriminals can wreak havoc on your business at any moment—stealing your sensitive data, hijacking your email, and even locking you out of your own computer.
Cyberattacks and data breaches can cost your business thousands of dollars in compromised data, downtime, and lost revenue. What's worse, small businesses are cybercriminals' favorite targets because they're often unaware and unprepared for an attack.
Protect your business and employees by securing your network, monitoring and managing cyber threats, and educating your team.
We're here to be your local cybersecurity company. Our robust cybersecurity packages will help you stay one step ahead of hackers and keep your business safe.
You've Been Hacked
And You Don't Even Know It
One of the biggest problems with small business cybersecurity is that you don't even know when you've been attacked. Hackers are sneakier than ever, often disguising attacks as seemingly innocent emails and tricking your employees into giving them access.
Most small businesses take weeks—even months—to identify and react to a security breach. Meanwhile, the hacker may access your passwords or even your whole computer network, putting your clients, employees, and your sensitive data at risk. Consider these startling statistics:
65% of small businesses have failed to act following a cybersecurity incident
206 days is the average time it takes to identify a security breach
81% of hacking-related breaches leveraged stolen and/or weak passwords
92% of malware is delivered via email
90% of security breaches are caused by human error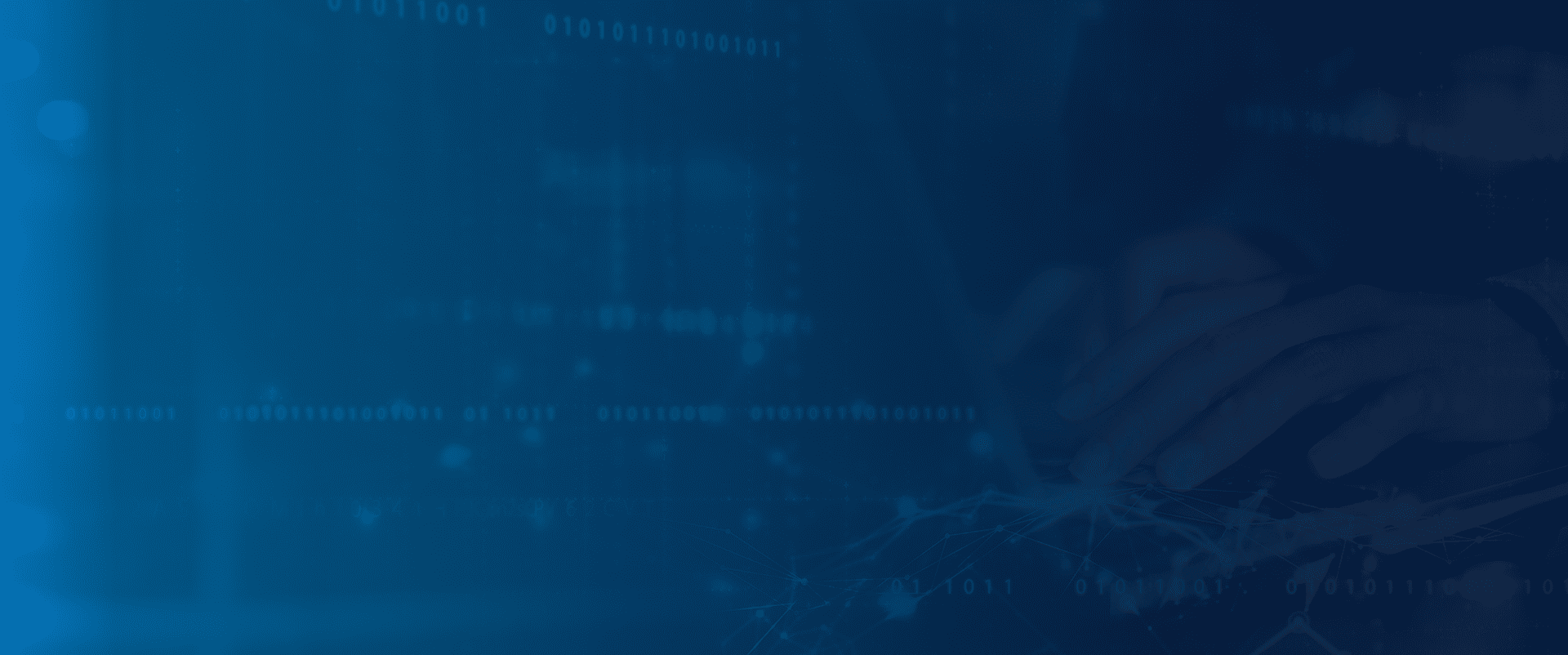 Cybersecurity Services for Small Businesses
in Lancaster, York, and Harrisburg, PA

How Cybersecurity Services Are Like Protecting Your House

Don't Get Caught Unaware. Learn More About Cybersecurity