Tag Archives:
voip phones
Many businesses are hesitant to try Voice Over IP (or VoIP) phones because you've heard rumors that they're unreliable or expensive. Let's take a look at the top 3 VoIP most common myths to set the records straight. Myth #1:…
---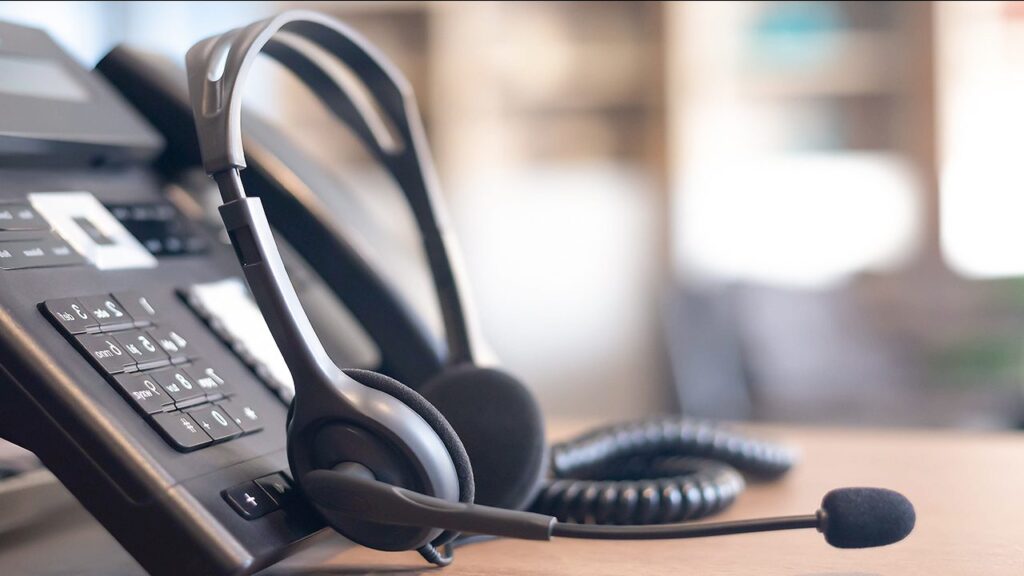 Phone calls aren't dead, but traditional landlines are dying. While most households have switched to using cell phones, many businesses are still stuck in the past, using traditional phone systems that are outdated, inflexible, and cost WAY too much. It's…
---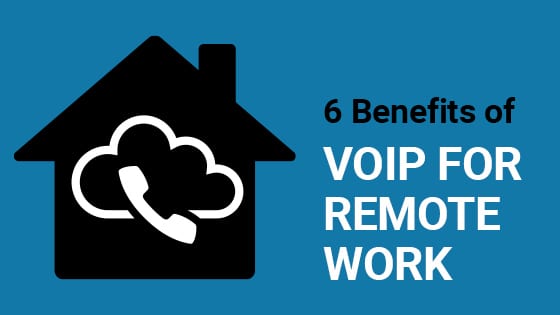 2020 forced many small businesses to embrace new ways of working, including working from home (WFH). Find out why VoIP phones should be part of your technology stack for remote work, if they're not already.
---